The Issue of Sports and its sociological effect in America. Have sports become something more than just a game?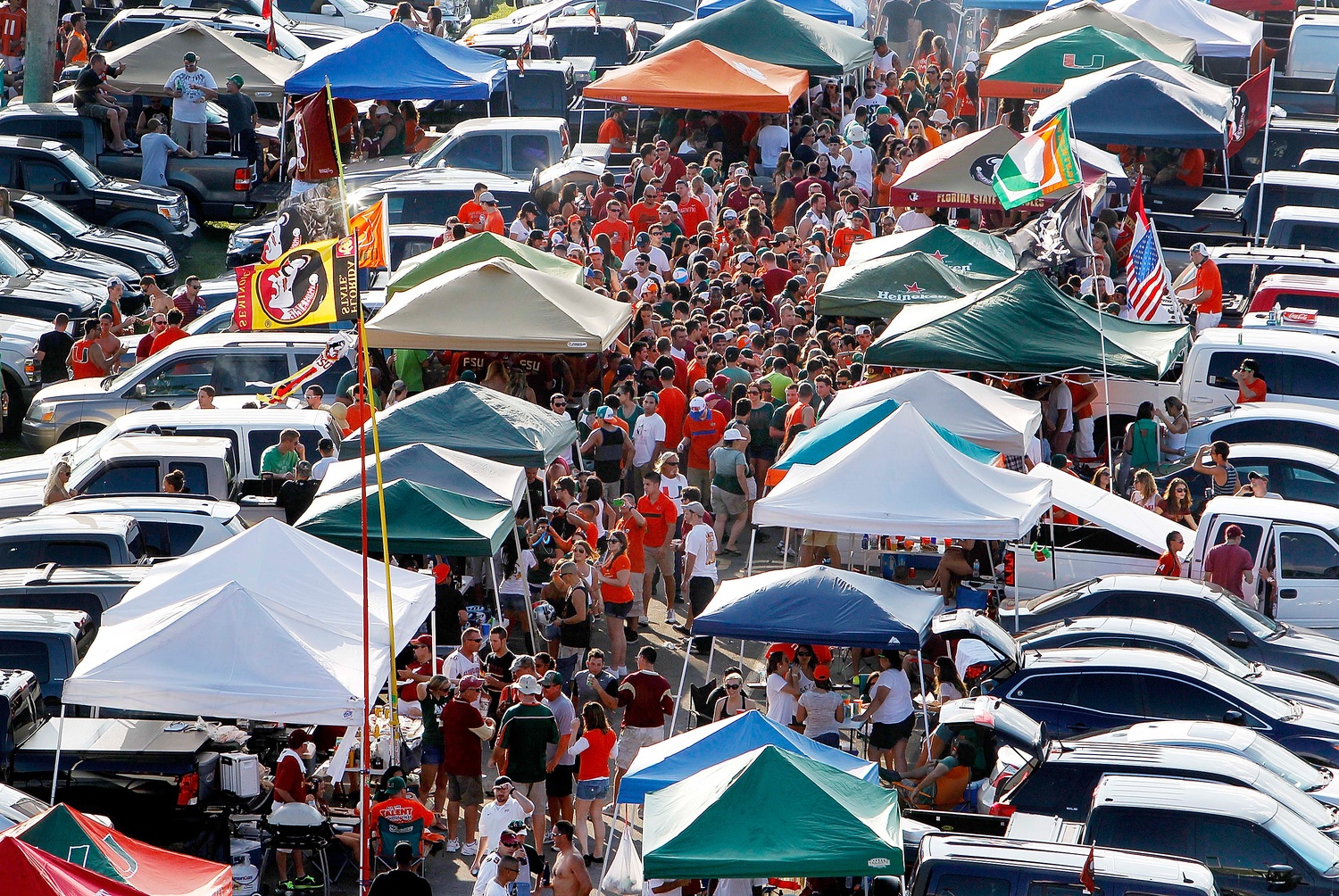 Looking at the idea of Modern Sport from a Sociological Perspective through the Conflict Theory Perspective, neat huh?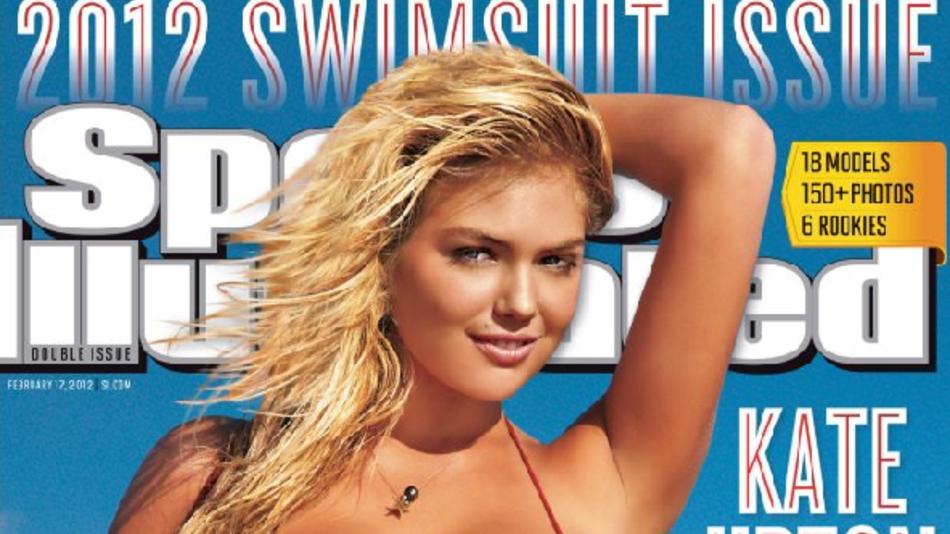 Sports have a peculiar way of representing different sectors of society, and really, when it boils down, is it fair?