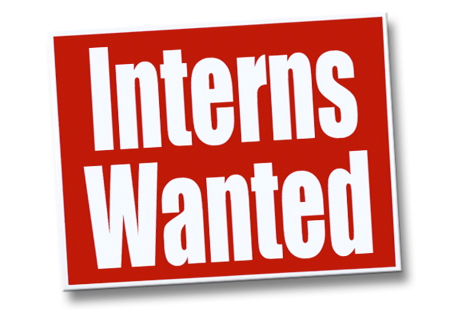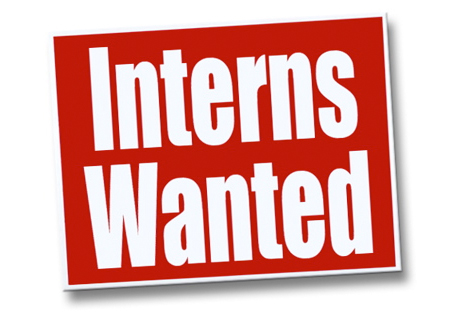 Success is a common goal that many people strive to achieve in their life.  As a senior in college a question that I'm commonly asked is, "so, what do you want to do when you graduate?"  I am stumped every time.  Thinking about what I want to do in the future makes my nerves wild and creates everlasting anxiety.  How is someone like myself supposed to have a plan and blueprint of their future?
In today's day and age, I believe that having experience is one of the greatest opportunities a graduate bound student could have.  Although good grades and a notable university may play a role during the application process, I do not feel that it is the most important characteristic that employers review before hiring.  The Career Center of Students Success at Brigham Young University-Marriot School suggest that gaining real world experience is a way to set yourself apart, continue your learning, and test the water.   What makes a college graduate bound student stand out from the pack is what kind of experience that student has had in their field of interest.
Gaining experience through internships is the most integral qualification a student could obtain to help them decide what type of job fits them best and will also make their resume shine when companies, firms, and employers need a good fit for a position.
Not only will internships help find people who are qualified to fill a position but the internship will also help students gain the experience and job knowledge while allowing the student to educate themselves on what they want.
Groovejob.com is a website that helps college students prepare for the day that they must search for a job and enter the real world. The website explains that internship give you the opportunity to gain some self-confidence. Figure out what your strengths are and really shine. But most notably, it's also a good time to identify your weaknesses so you can work on them and make them stronger.
Olivia Salata a senior at Monmouth University, is a Communication major with a concentration in Television and Radio Broadcasting.  This past summer Salata interned for News 12 New Jersey, where she was able to work with employees who were doing the job that she dreams of.  She explained that the internship has already broadened her contact list and she still keeps in touch with the television station in hopes to possibly land a job with them upon graduation.
Gaining the experience of any type of job allows students to meet different employees, which will open the door of networking.  Because everyone knows it's all about who you know.  It also teaches students how to be professional in different work settings, what to wear and how to talk to your fellow employees.
Gaining experience is a very important tool to being successful today and every student should take advantage of it.  College is a crucial time in life to get to know people and build contacts to assist us when it's time to apply for jobs. Whether you love the internship or hate it, students must take what they get from their experiences and apply it in a positive way.  I believe that gaining work experience in the students particular field of study is the most important part of any resume.