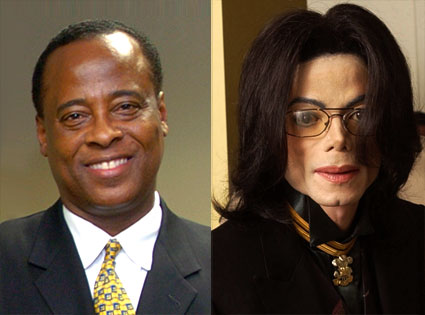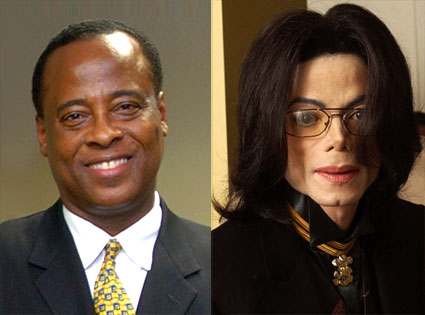 Michael Jackson's doctor, Conrad Murray, has been found guilty for the death of the late king of pop.
Dr. Murray was convicted on involuntary manslaughter after a harrowing trail that lasted almost six weeks.
Dr. Murray could be sentenced to up to four years in prison and could lose his medical license. However, District Attorney Steve Cooley acknowledged that it is unlikely Murray will be spending four years in prison.
Jackson passed away from acute propofol intoxication on June 25, 2009. Murray was accused of causing the singer's death by giving the singer these fatal drugs, not supervising his patient and neglecting to take action after Jackson stopped breathing.
On August 28, 2009, the Los Angeles County Coroner ruled Jackson's death a homicide and in early 2010, Dr. Murray pleaded not guilty, and was released after posting a $75,000 bail.
According to ABC news Murray has said that Jackson gave himself the fatal dose while the doctor was out of the room.