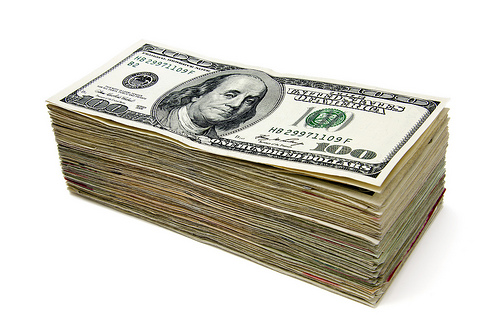 West Long Branch, N.J. (The Verge)—Summer is approaching quicker than we can think, and a lot of us college students return home and some of us may even be unemployed.  With the terrible job market and the endless job search holding many of us back from our potential there are many ways for us to make some quick cash.  Having no job can be very scary at times causing that pit feeling in your stomach that you wish would just go away.  However, at our age we are young and can do things that other age groups may not be able to do.  This is our time to be money hungry and hands on!  I have created a simple list for you to look at and get some ideas of how to make some quick cash!
Babysitting- Families are always looking for college students to take care of their children while they are at work.  There are a number of websites that can help you network and gain a babysitting job.  Try sittercity.com, and care.com
Camp Counselor- This is a great opportunity for college students in the education field.  But it is also a great way to make money fast.  Many summer camps need energetic educated counselors who are available during the summer months!
Referee- During the summer months many recreation leagues take place, these rec leagues look for individuals to officiate and control the games.  Have a favorite sport? Look into refereeing for a local rec league near you!
Tutor- Put an ad in a local newspaper or use one the popular networking sites and market that you want to tutor young students.  Be specific and give an age group and subject that you are good at and you will be surprised how many parents will contact you to help their child in school during the summer months.
Waitressing/Bartending- A great way to get tips which means cash in your hand right away.  Summer is one of the busiest months for consumers to go out and grab a bite or grab a cocktail with friends.  Apply to local restaurants and see if there are openings for you.
Don't wait too long because before you know it summer will be over and you will be heading back to school with an empty pocket!  Try some of these ideas and I hope it will help!