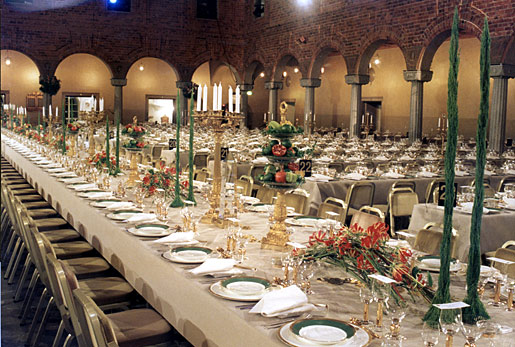 CO 509: Oxfam Hunger Banquet
Related Articles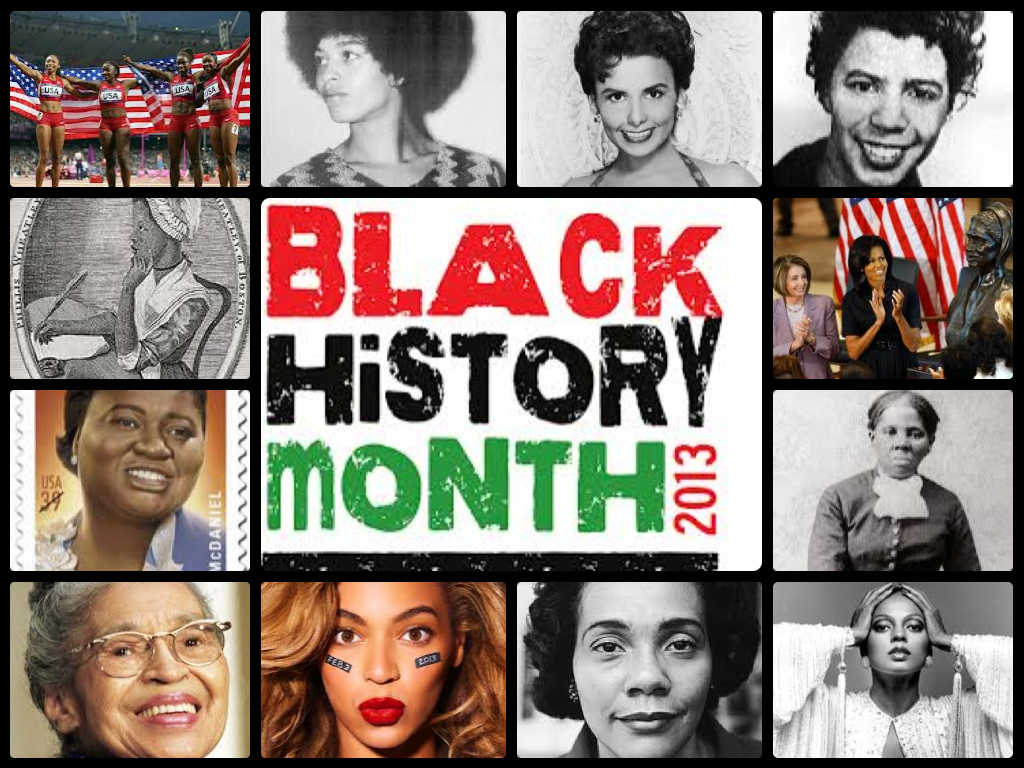 Monmouth begins coverage of Black History Month by raising a commemorative flag over the campus.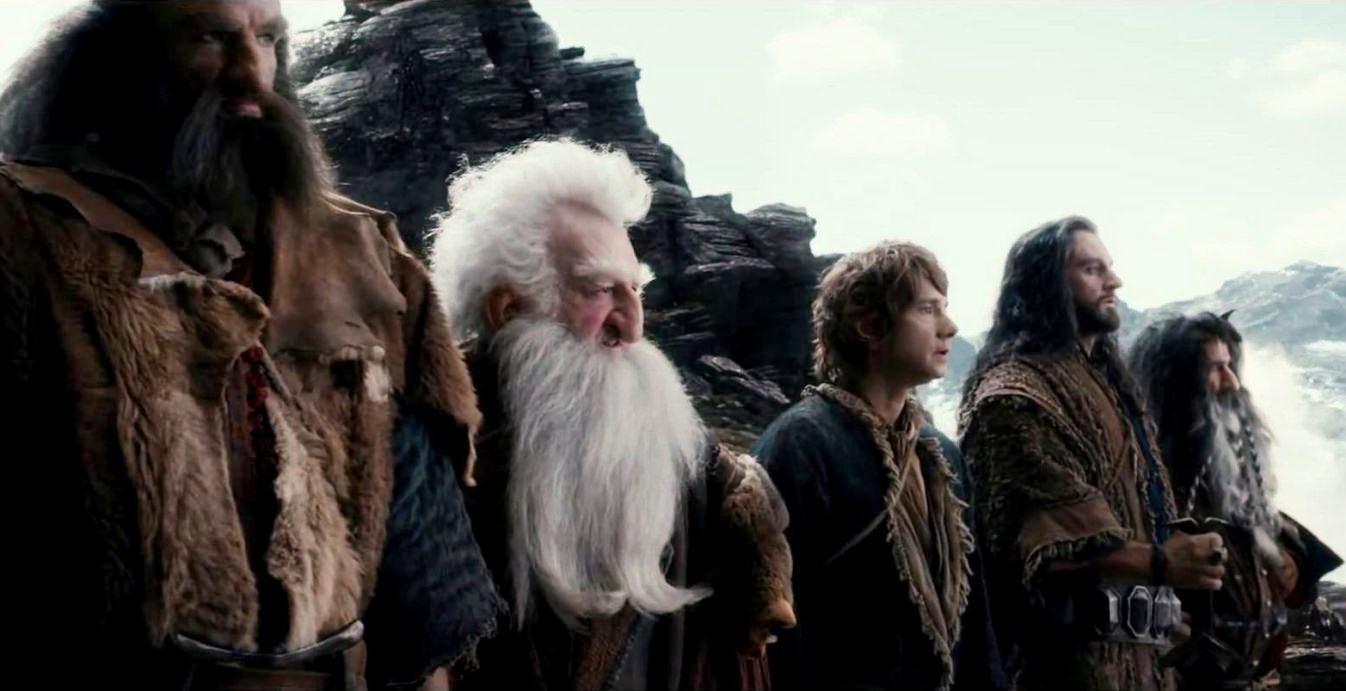 A review of Jackson's second installment of "The Hobbit."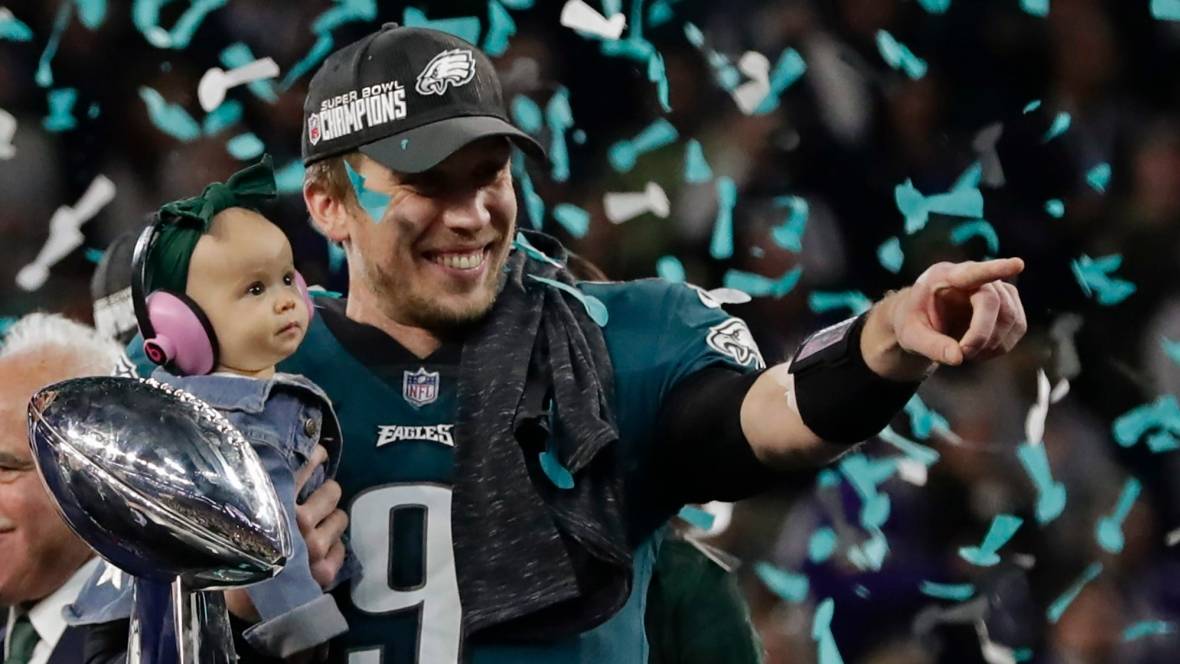 With the 2017 – 2018 season ending almost two months ago, the NFL draft is less than a month away. Teams are planning who to draft. Here is how the teams in the league stack up before the drafting starts.