WEST LONG BRANCH, NJ- The last few weeks of school can be quite stressful. To combat that stress, Monmouth University's Library hosted a special de-stress event on Thursday, April 30, where students were given to opportunity to play with some friendly dogs from The Seeing Eye Puppy Raising Program.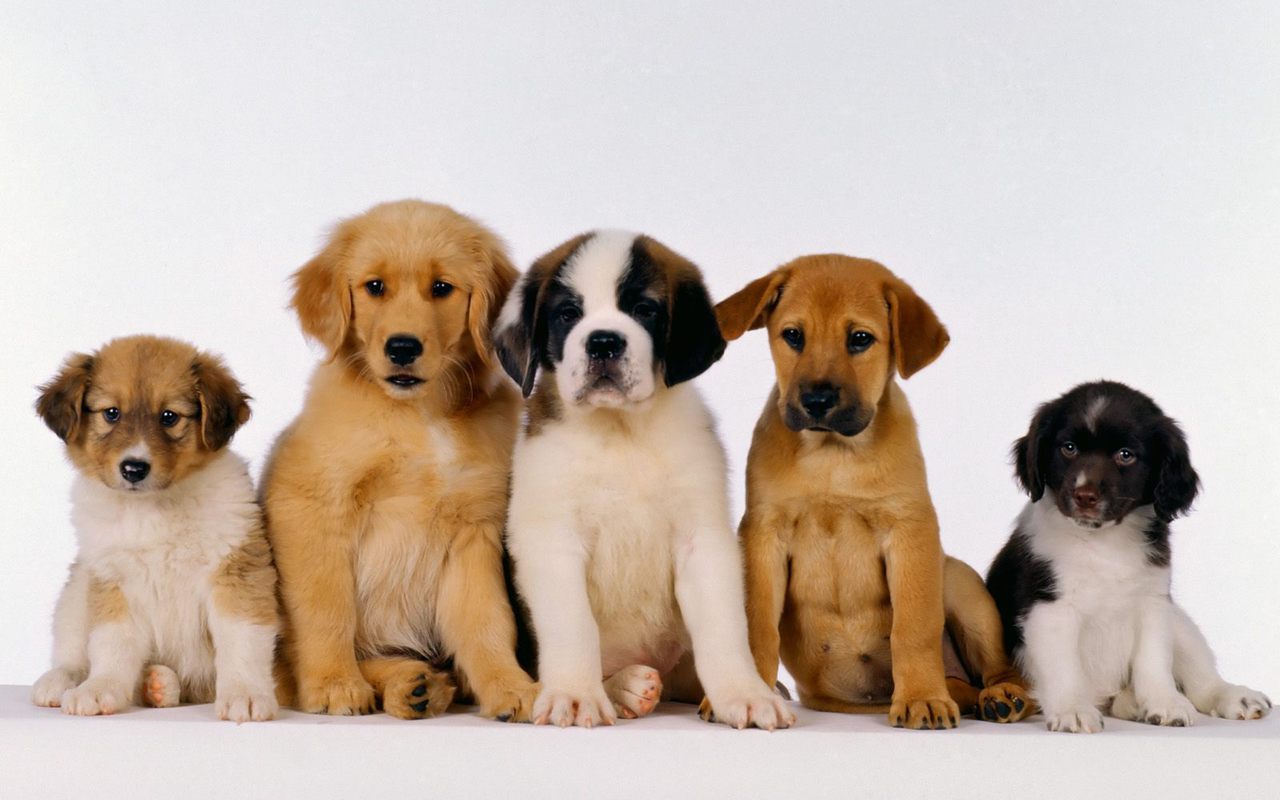 This may seem like just a playful idea, but studies show that there are numerous health benefits to human and animal interaction. Playing with animals can actually increase levels of oxytocin in the brain, which in turn relieves stress.
Associate Librarian, Eleonora Dubicki, helped organize the event and said, "Having the dogs here is a great way for students to unwind. It is also beneficial for the dogs because they get a chance to socialize with different people. It also gives students a chance to play with a dog incase they miss their dog from home."
These were no ordinary dogs though; they were canines from The Seeing Eye Puppy Raising Program. The Seeing Eye Puppy Raising Program is an organization that matches future seeing eye dogs up with families before their training begins. This way the puppy get time to socialize with a loving and caring family before rigorous training.
The foster family gets the puppy when it is just seven weeks old and keeps them for a year to 14 months. While with the family the there are only a few rules that need to be followed. They must learn to sit, rest, walk on the left side of their owner, and absolutely no human food.
After their time with the foster family, the puppy will go through training and then be matched with a person who is blind or visually impaired. Richard and Brenda Rose are foster parents to Dasha, a puppy in the program.  "Its nice. We are in our 60's and we wanted a dog, but not until we are 75," Brenda said.  Dasha will stay with Richard and Brenda until the beginning of her training.
The library holds the puppy stress buster event twice a year. Once during finals and once during midterms. All students are welcome.  Who could pass up a day spent snuggling puppies?!