WEST LONG BRANCH, NJ — On the list of binge-worthy television series, Game of Thrones is among the top. The show has everything from bloody battles scenes to passionate love affairs, and even dragons for the fans that crave a magical element. Due to the inclusion of these elements, Game of Thrones is arguably the most innovative show on modern television, and has been since first airing in 2011.
Often overlooked is the amount of money that each episode takes to create. With so much detail incorporated into each episode, it requires large financial means to maintain and live up to the expectations that are set by audiences and critics season after season. Between the costs of special effects, location, and wardrobe, making a show of this degree has not been cheap – in fact, Game of Thrones is one of the most expensive television shows ever created.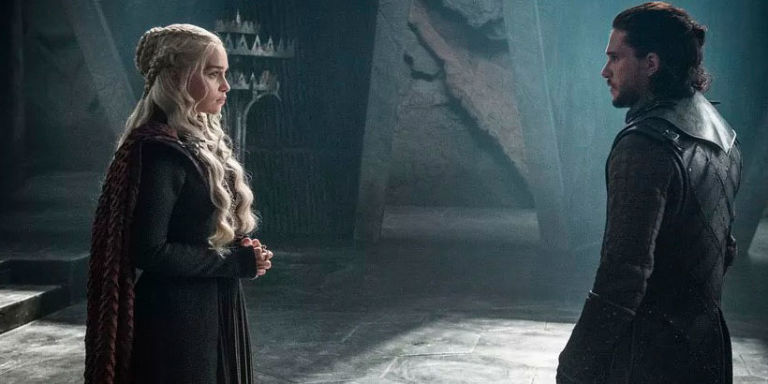 Season after season, Game of Thrones somehow just seems to get better. Since the beginning, it has had nothing but success, high ratings, and complete domination of social media platforms each Sunday night. HBO has financed a money and ratings making machine, but in order to do so successfully, they had to spend money to make money. Right out of the gate, according to Forbes, the first season's total production costs began at an astounding $6 million per episode and it only took one season to see a budget increase to $8 million an episode.
Though I'm sure HBO wasn't thrilled with pouring $8 million into each episode, the success of the show has made it all worth it. Through the persistence of show creators D.B Weiss and David Benioff, the show has continued to throw fans one curveball after another. As an audience member, you are constantly guessing, shocked, and emotionally taxed (anyone who's seen the infamous "Red Wedding" in the third season knows exactly what I mean).
Keeping episodes this interesting was not easy considering production now has to simulate and incorporate three full-grown dragons, an army of icy zombies and White Walkers growing by the episode, and countless battle scenes. The past two seasons, according to Forbes, had reached a stunning $10 million episode budget.
Each season is now totaling around $100 million and costs are estimated to continue to increase as, those who have seen the season seven finale know, season eight will involve battle scenes unprecedented in prior seasons. According to Blasting News, the record for most expensive television episode ever made remains unbroken with an episode of ER, the show known for making George Clooney famous, having been estimated to cost around $15 million.
However, the eighth season is on track to break this record. Unfortunately, though, this will be the final season of Game of Thrones and it is not planned to air until sometime in 2019.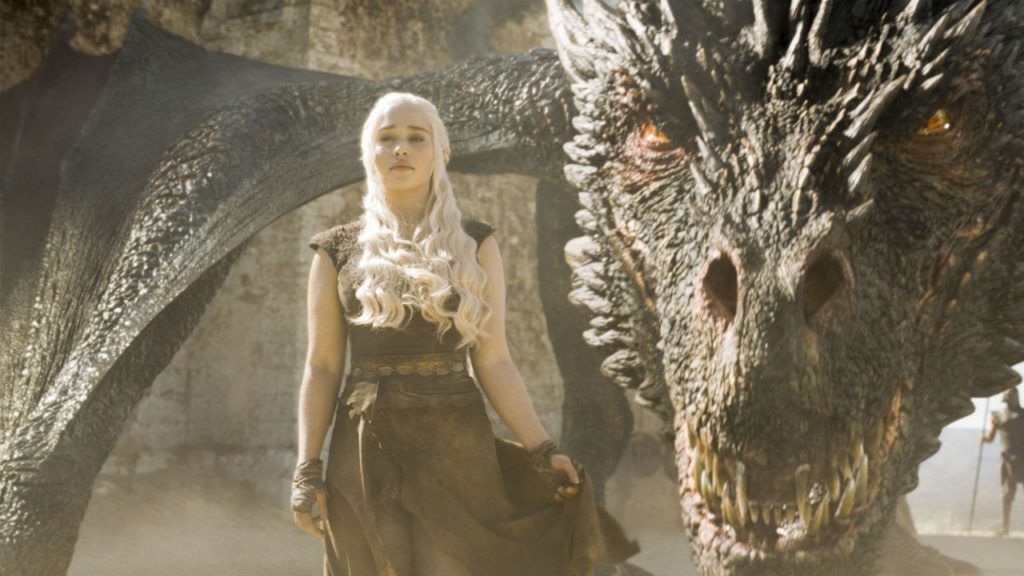 But fear not, Game of Thrones fans, because while this is the final season of the series, HBO has promised five spin-off shows for the future. Though HBO and Game of Thrones writer George Martin are only in talks of these shows, Martin has said in a recent interview, "Every one of the concepts under discussion is a prequel, rather than a sequel. Some may net even be set on Westeros. Rather than a 'spinoff' or 'prequel', however, I prefer the term 'successor show'. That's what I've been calling them."
Martin has also confirmed on his blog that these shows are going to be based off of a new set of characters and will be based off of the many books Martin has written. A decision has yet to be made on which book they will adapt into a series.
The future of Game of Thrones' vast universe is to be handed off to a new set of screenwriters. Benioff was quoted at the 2016 Emmys saying, "I'm sure there will be other series set in Westeros, but for us, this is it."
Though Benioff and Weiss have done an outstanding job, it's going to be interesting to see a new take on this incredible universe we've all grown to love. Nothing has been set in stone, yet according to IGN, a few notable writers that have been mentioned include Jane Goldman, most famously known for Kingsman: The Secret Service, Academy Award winner Brian Helgeland, who wrote LA Confidential, and Westworld's Carly Wray. It is safe to say that whomever HBO decides to hand the key to the Seven Kingdoms to will be worthy.