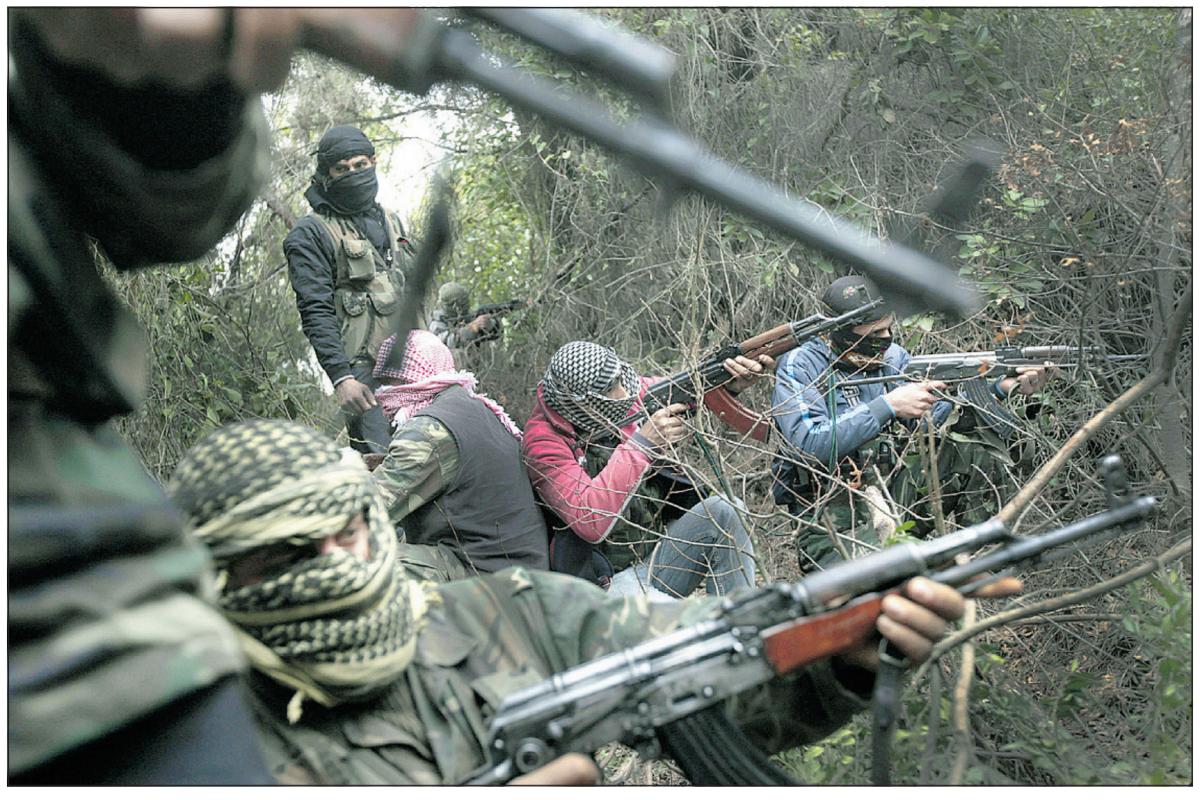 The Syrian regime is still fiercely holding onto its grasp of power, and there's no end in sight.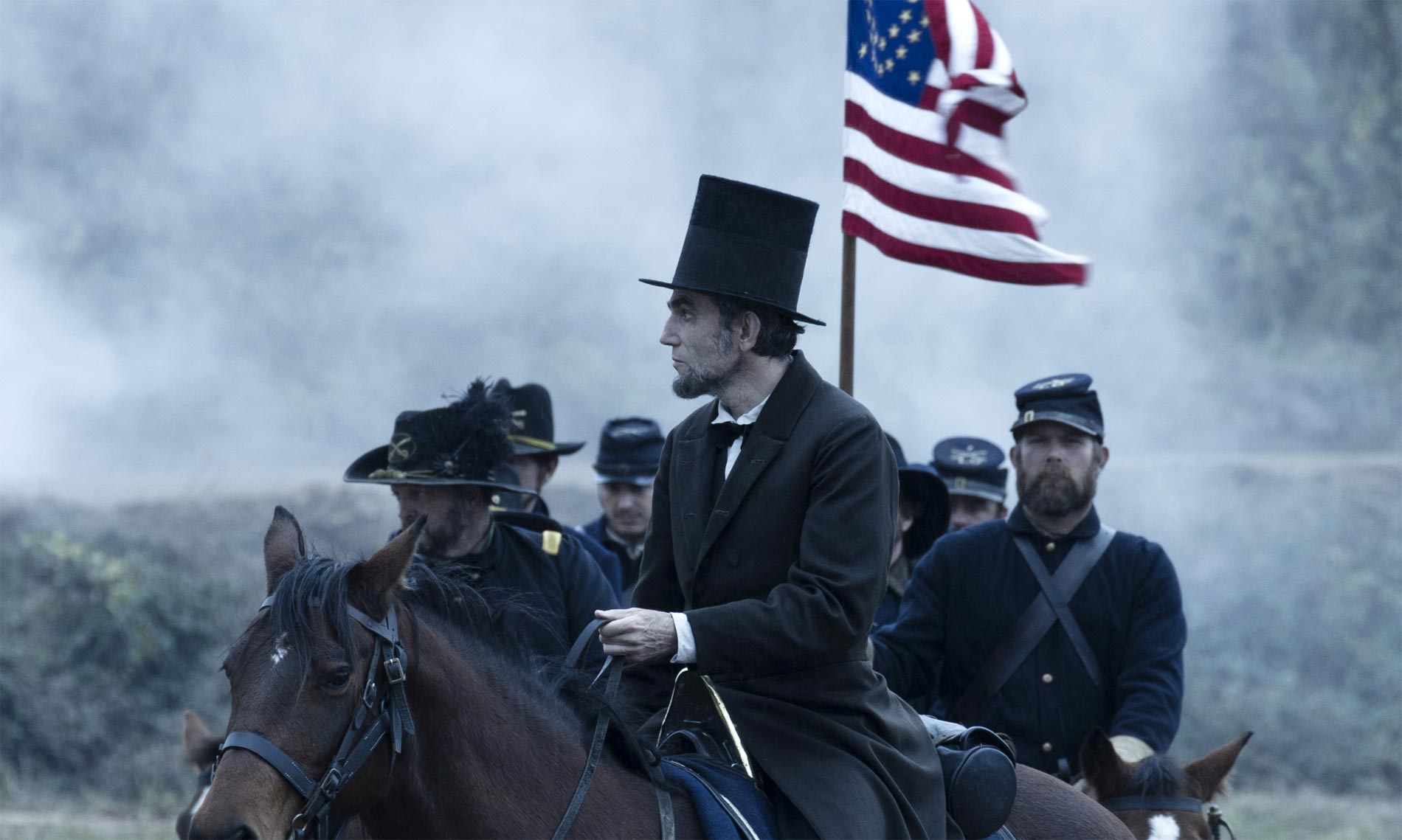 If you don't find 'Lincoln' to be one of the best movies of the year, I beg you to plead to me, just what more does it take?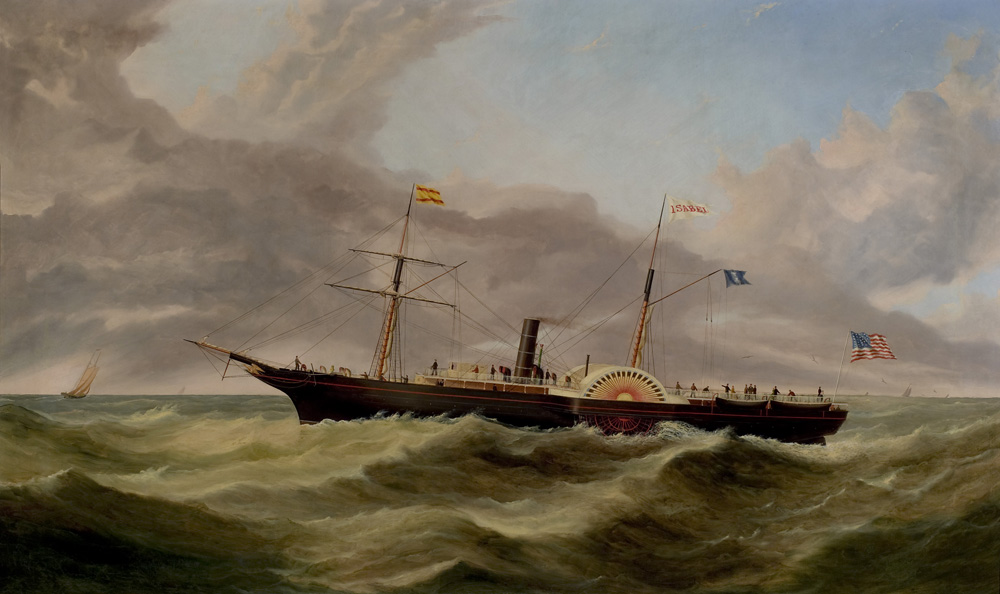 The remnants of a Civil War-era steamship have been claimed by Florida diver Allan Gardner.