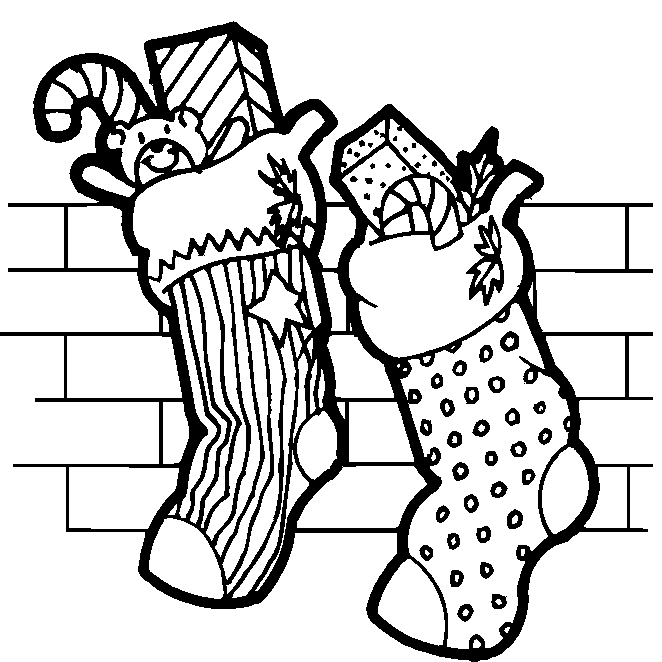 'Tis the season!  The holidays are right around the corner, and yet once again Christmas has crept up on us.  It's the most wonderful time of the year, and what better time than now to get your loved ones gifts!
Stocking stuffers is a great way to surprise mom, dad, brother and sister with some small gifts that they can use in big ways! I have created a list of a few items that are slender enough to throw into those stockings that your loved ones will love.
Electric Toothbrush – as technology continues to advance so should your mouth.  An electric toothbrush is designed to vibrate at a high speed, producing much more brush strokes per minute than manual toothbrushes.  In a simpler context, they improve dental health.  These brushes can range in price, so be sure to get one that fits in your budget.
Nail Polishes- everyone knows that getting your nails done can be overrated.  Not many people have time to get in there car and drive over to a salon to get a manicure.  Pick out some cool winter colors that your mom or sister will love and help them start their own collection of polishes. 
Face wipes-  More and more cosmetic brands are creating face wipes.  No more suds, its easier than ever to wash your face.  Pull out a wipe and cleanse away.  They're good if you're on the go and easy to fit anywhere for traveling.
Scarves- No one expects to go in their stocking and pull out a scarf.  Surprise your loved one with a warm comfy scarf!  Everyone needs one and with winter creeping up on all of us, they'll be happy that you thought of the scarf first!
Gift Cards- Yes this is a typical gift that many receive during the holidays, however, slip this in a stocking if you're in search for a stocking stuffer.  Many places offer gift cards and they're perfect for someone who you're unsure what exactly they may want.  You can not go wrong with a gift card!
Chapstick/Lipglosses- As the wind gusts increase and the temperature decreases, lips are senstive to the cold weather.  Cracked lips hurt and are unattracive.  Help your family out and provide them with this necessity before the cracks start!  Chapstick is a great gift for everyone!
These are just a few ideas, if you have any other great ideas please share!
 Hope this helps and enjoy a happy healthy holiday season!