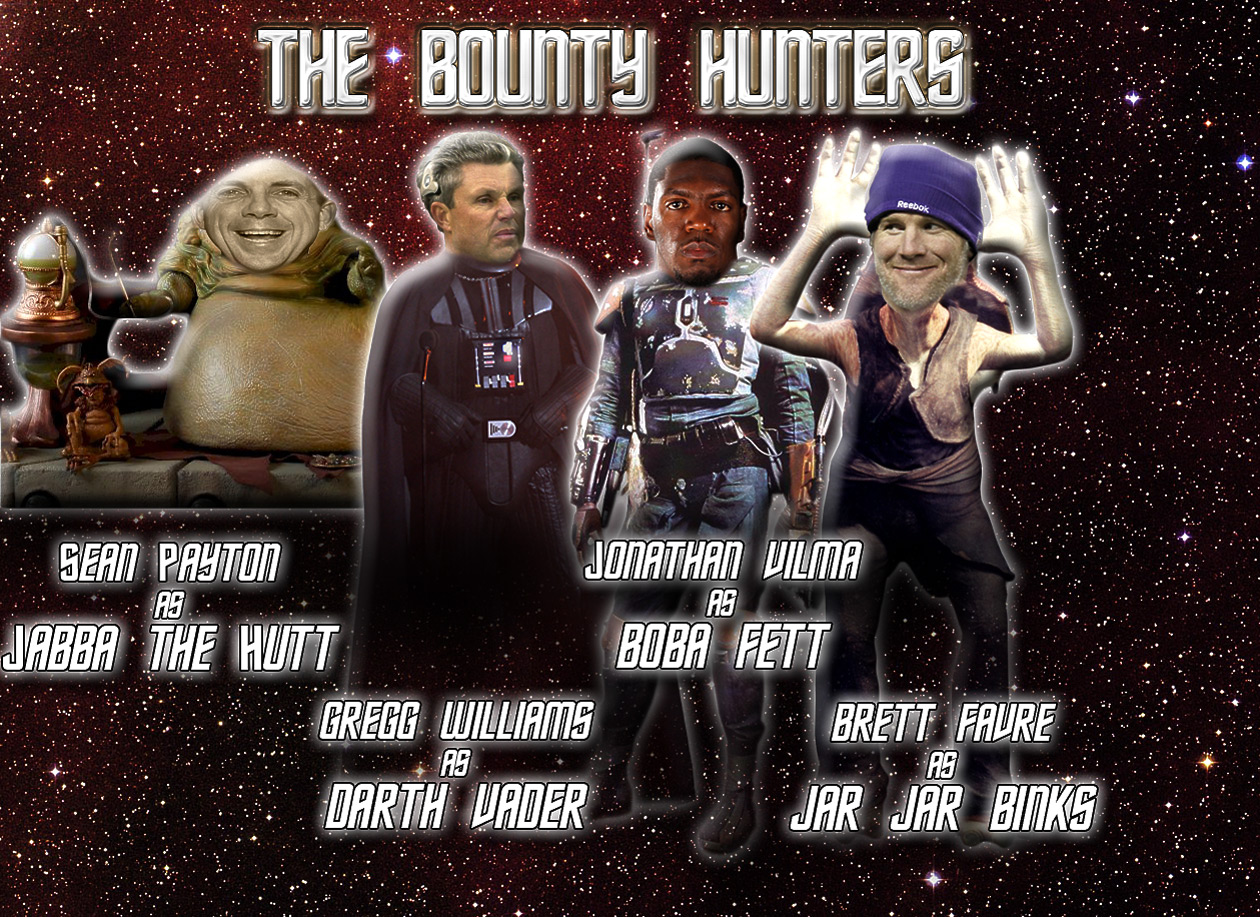 West Long Branch, N.J. (The Verge) – The NFL has seen its fair share of controversy over the years, but the recent happenings regarding the Saints and their bounty schemes might just take the cake. Roger Goodell came down hard on the entire New Orleans organization. He suspended head coach Sean Payton for the entire season, GM Mickey Loomis was suspended the first 8 games, former defensive coordinator Gregg Williams indefinitely, assistant head coach Joe Vitt for 6 games, a loss of two second round draft picks, and the team was fined $500,000.
Goodell has made it clear during his tenure that player safety is of the utmost importance. The heavy punishments he handed down were unprecedented, but also deserving. Many retired players in today's game have shown signs of brain damage and other negative effects on the body. Players received cash bonuses for knocking out other players and having them carted off the field. Jonathan Vilma placed a $10,000 bounty on Brett Favre in the 2009 NFC title game. Actions like this are what makes Goodell sick. The Saints also lied to the NFL over the past two years when an investigation was being conducted, so the punishment does seem to fit the crime.
Players targeting other players is something that probably happens all over the league. However, the Saints are the first team to be caught red handed. If you go back and watch the entire NFC championship game from the '09 season, you will see Brett Favre get hit as hard as any quarterback has ever been. We like to think that big hits are part of the game, and excite the crowd, but now we just got a reality check; its not always ball carrier meets linebacker, its an assassin meeting his target. Obviously injuries are going to occur in a fast paced, hard hitting game like the NFL. However, if they are occurring because someone has a target on their back, then that is something that can't be tolerated. If there is no integrity for this game, then you should not be allowed to play it.