WEST LONG BRANCH, NJ – Take a journey with the Rock and Roll Hall of Famer Roger McGuinn as he plays a concert for Monmouth University's Center for the Arts. In his first time back on campus since 2013, the founder of The Byrds who helped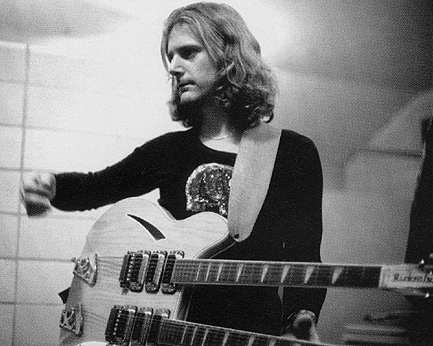 define modern American Rock as we know it, will be holding a live concert at Monmouth's Pollak Theatre at 8 p.m. on April 24.
The concert will also include a workshop and guitar circle on April 23 at 1 p.m. in Wilson Hall auditorium. Students, local musicians and music fans throughout the community will have the chance to bring their string instruments and sit with McGuinn. The workshop will also provide a discussion which will look into the future with computer software and digital recording techniques, and back into the history of the Byrd's contribution to the Sixties musical revolution.
Ticket's to McGuinn's concert event are $35. To purchase tickets, please contact the Monmouth University Performing Arts Box Office at 732-263-6889, or online at . The workshop is free of charge if you purchased a ticket to the concert.
Admission to the workshop at Wilson Hall is priced separately at $25 per person. To RSVP to the workshop event, call 732-263-5715. For interviews, please contact Eileen Chapman at 732-571-3512.