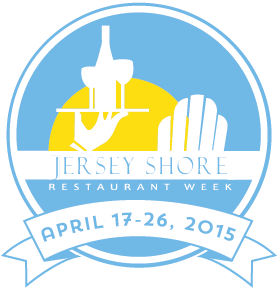 WEST LONG BRANCH, NJ– We hope you're hungry because Jersey Shore Restaurant Week is here. April 17 – 26 there will be specialty three course prix-fixe lunches and dinners served for only $20.15 or $30.15 a person, depending on the restaurant. There are 33 restaurants participating; a complete list can be found here.
Participants can choose from a number of cuisine styles, including American, Asian, BBQ, Contemporary, Creole-Cajun, French, German, Italian, Latin, Mexican, Seafood, Spanish-Portuguese, Steak, Sushi and Vegetarian.  While the list is quite extensive, we have done the leg work for you.  Here are our top 10 must visit restaurants for Jersey Shore Restaurant Week.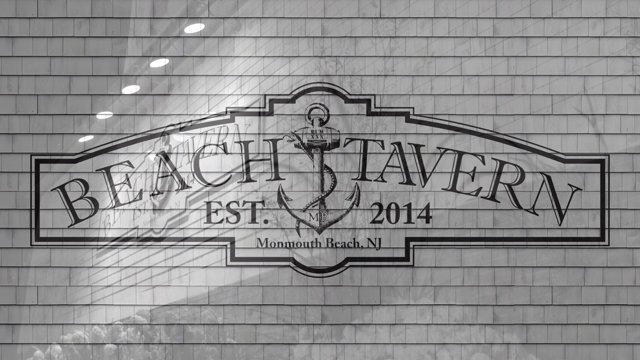 Beach Tavern (American)
732-870-8999
33 West Street
Monmouth Beach, N 07750J
Home to Top Chef Masters Winner and Executive Chef Paul Winberry Jr., when you dine at the Beach Tavern, you are surely in for a treat. According to the Restaurant Week's home page, the Beach Tavern's menu is designed to appeal to both traditional and adventurous tastes. All of the menu selections are house-made from scratch, with premium ingredients that are hand selected and delivered fresh daily.
With a wide variety of appetizers, dinners and deserts your palate will be going wild. Everything served at this location is of the highest quality, and will have you wanting to go back on a weekly basis. For those of you 21 and over, definitely check out their one-of-a-kind drink menu!

Temple Gourmet Chinese (Asian)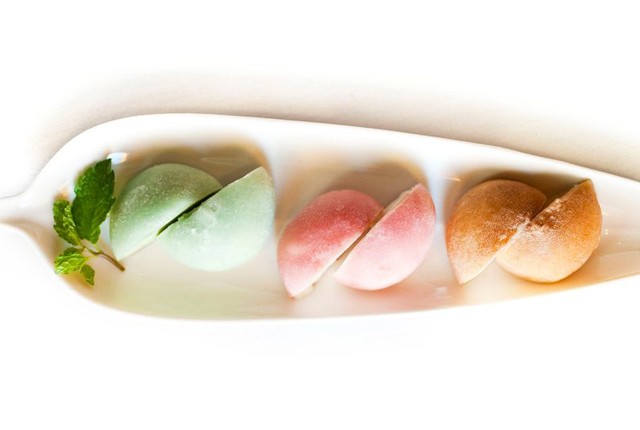 732-212-8858
91 Broad Street
Red Bank, NJ 07701
This restaurant is not only visually appealing, but the savory, mouth-watering tastes of their gourmet Chinese food elevates this establishment far above its competitors. According to Restaurant Week's review of the restaurant, Temple Gourmet Chinese is also committed to being a socially responsible business; the owner of the restaurant, Victor Juo, feels it is important that the business give back to the welfare of the local community, not merely maximizing profits.  The concept of the restaurant is to feel good about a restaurant you would visit anyway.


Simko's Grill (BBQ)
732-528-9989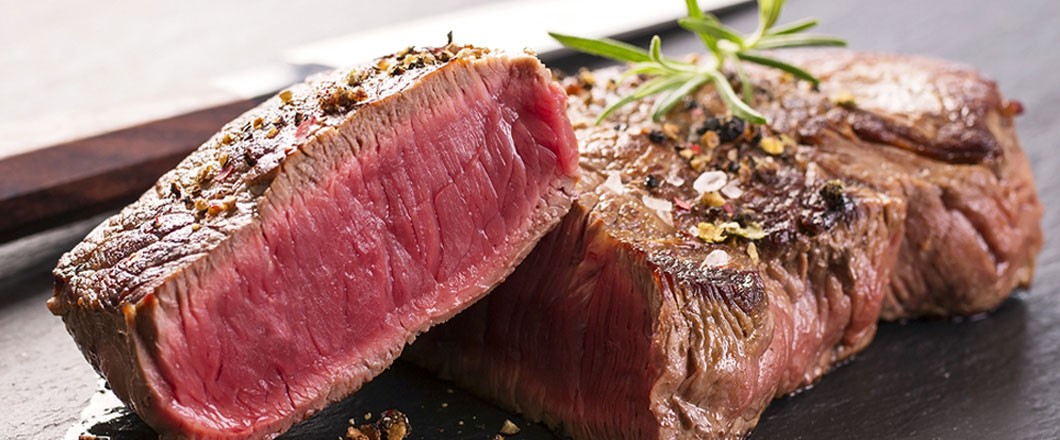 403 Higgins Ave
Brielle, NJ 08730
 According to their website, Simko's Grill is considered by many to offer one of the best values of any restaurant on Jersey Shore. It has a world-class menu that translates into a great dining experience, offering an array of delectable dishes including premium steaks, gourmet sandwiches, and, of course, bar-b-que. This restaurant is the best of both worlds! With fantastic food and an outrageous bar scene, which includes 25 TV's for the customers satisfaction what else can you be missing? The Simko's Grill staff is also dedicated in making sure each customer has a memorable experience. 


Nauvoo Grill Club (Contemporary)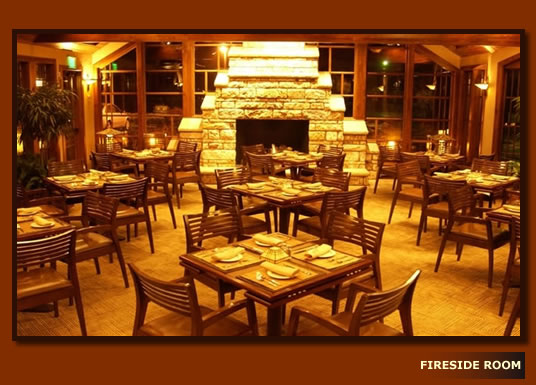 732-747-8777
121 Fair Haven Rd
Fair Haven, NJ 07704
Nauvoo Grill Club offers a warm and unique dining experience. When dining a la Carte you have two options for a seating area, according to their website: the Fireside Room, which is an open, airy "Great Room" with high ceilings and a massive fireplace, and the Club Room, which offers a cozier spot, with oversized brown leather booths. The food at this restaurant is delicious; even if you can't make it to Restaurant Week, be sure to plan an evening here soon.  It's a must try.


Drew's Bayshore Bistro (Creole-Cajun)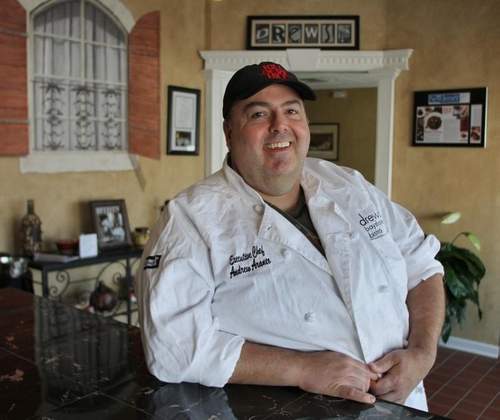 732-739-9219
25 Church Street
Keyport, NJ 07735
According to NJ Monthly, Chef and Owner Andrew Araneo of Drew's Bayshore Bistro brings the flavors of the south to the Jersey Shore, featuring dishes native to Louisiana's Gulf Coast and the Carolina Low Country.  Everything from the presentation, to the generous portion sizes, and especially the flavor, is incredible. This place is unforgettable and you wont regret trying it!


Schneider's Restaurant (German)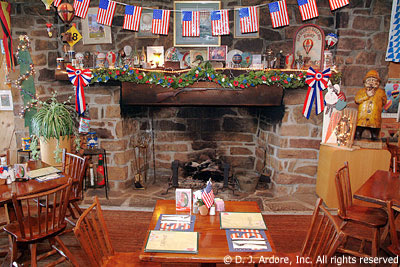 732-775-1265
801 Main Street
Avon-By-The-Sea, NJ 07717
Schneider's Restaurant is a German-American eatery that has been around for the past five decades. According to their website, the restaurant is known for their traditional, German home cooking. Their delicious authentic and hardy dishes, along with their homemade deserts, have people coming back time after time. Whether you want lunch, dinner, or some tasty treats, Schneider's is the overall package.


Undici Taverna Rustica (Italian)
732-842-3880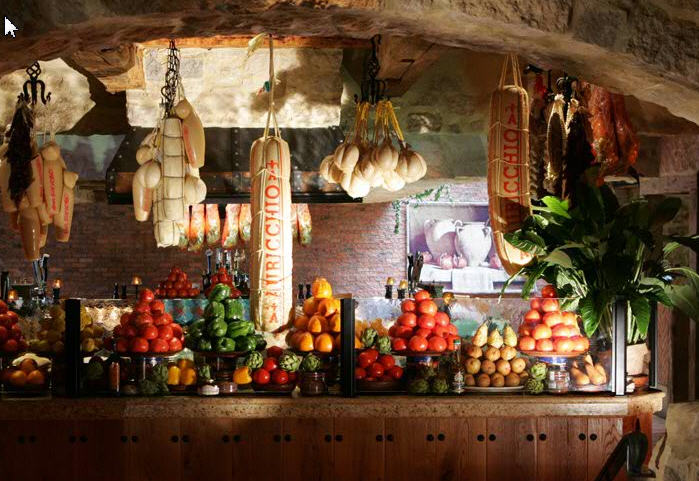 11 W River Rd
Rumson, NJ 07760
According to Undici Taverna Rustica's home page, this Italian eatery is a recreation of a Tuscan farmhouse and the rustic cuisine is reflective of classic Tuscan cuisine.  The team at Undici Taverna Rustica makes sure that they source the best ingredients possible for their dishes, and their undeniable culinary skill is apparent in each dish they put out. Undici also has the largest selection of Italian wines in New Jersey, so vino connoisseurs, this is the place for you!


Runa Peruvian Cuisine (Latin)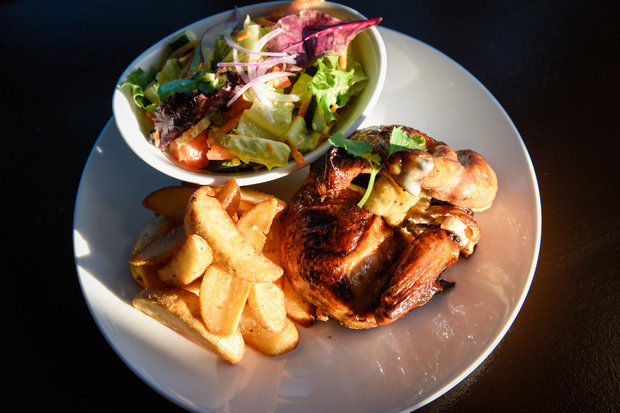 732-758-8904
110 Monmouth Street
Red Bank, NJ 07701
Runa Peruvian Cuisine brings together individuals who want to try Peruvian flavor, according to Jersey Shore Restaurant Week's review. This restaurant has a Spanish flare and delicious dishes that are sure to leave you coming back for more.  If you are looking for a one of a kind feast you should definitely stop by this restaurant!


Bum Rogers Crabhouse (Seafood)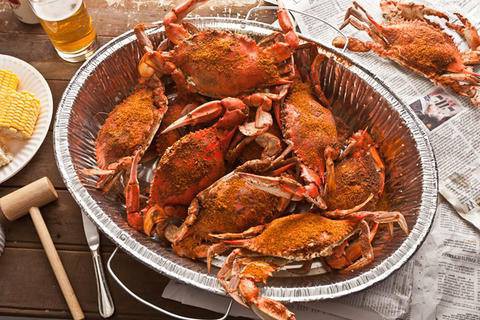 732-830-2770
2207 Southwest Central Avenue
Seaside Park, NJ 08752
 According to Restaurant Week, Bum Rogers Crabhouse is one of the oldest seafood houses at the Jersey shore.  They specialize in Blue Claw crabs, steamed lobster, fresh seafood, slow roasted Prime Rib, char-grilled steaks, and burgers, each dish more delicious than the last.  Bum Rogers offers a fun and inviting atmosphere, with a completely renovated location. If you love seafood, this is an offer you just can't pass up.


Shipwreck Point Steakhouse (Steak)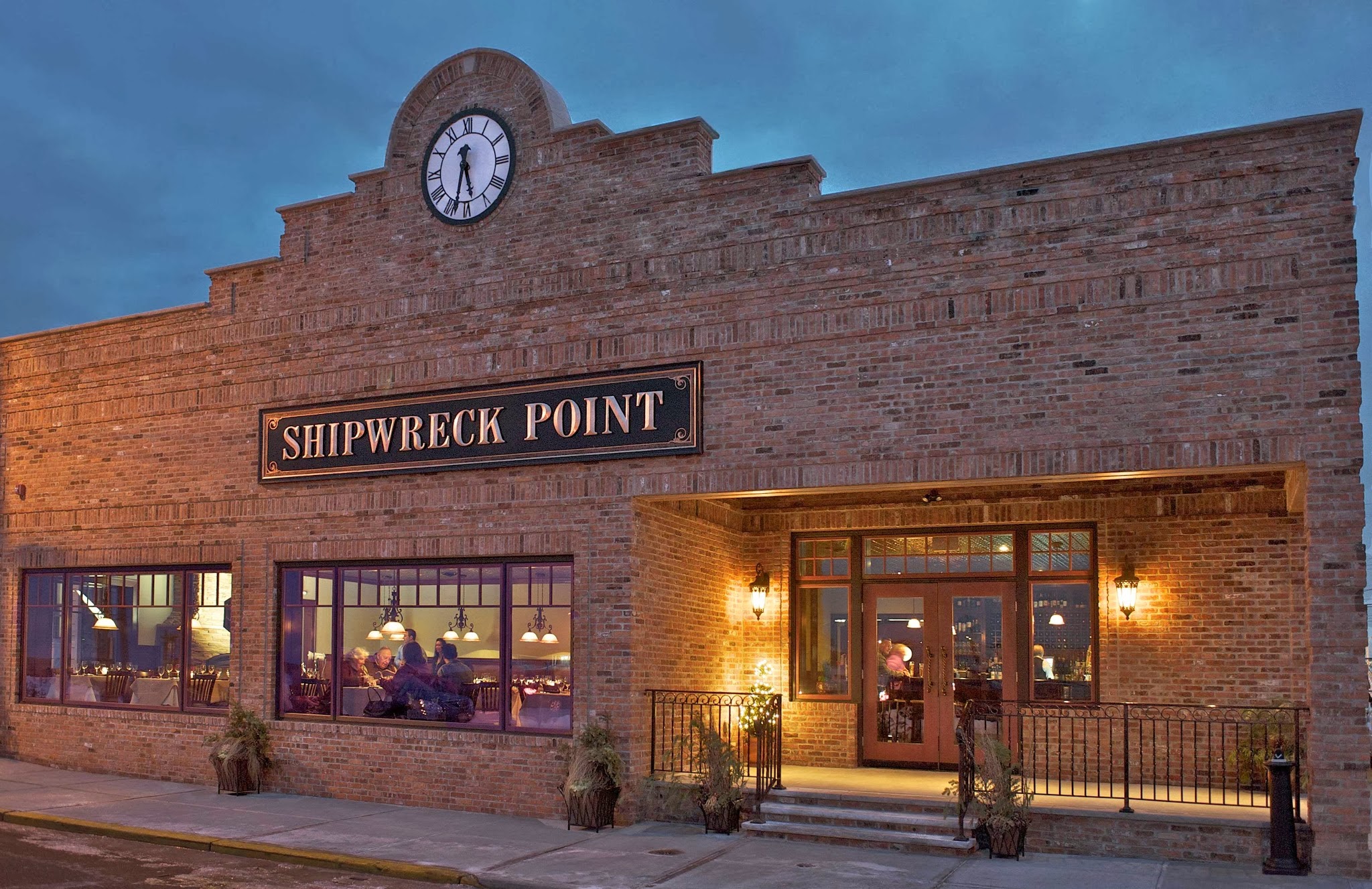 732-889-3800
20 Inlet Drive
Point Pleasant Beach, NJ 08742
Shipwreck Point delivers an exceptional steakhouse experience, with a gorgeous view of the Manasquan Inlet. This intimate setting is the perfect way to enjoy a romantic evening with that special someone, while dining on some of the most delicious dishes you have ever tried. According to the restaurant, they serve several cuts of prime and dry aged meats, with a diverse wine list of rare and contemporary vintages, modern and traditional side dishes, as well as homemade deserts. The restaurant offers a variety of cuisines with a highly trained and knowledgeable staff available to explain them all to you.
Restaurant Week features a vast array of fine restaurants.  However, if you stick to this guide, you will be sure to have the ultimate culinary experience.  Let's eat!