WEST LONG BRANCH, NJ – The Verge's Student Spotlight recognizes exemplary students within the Monmouth University community, rewarding both the student and their accomplishments.  This edition of  Student Spotlight recognizes senior Brianna McCabe.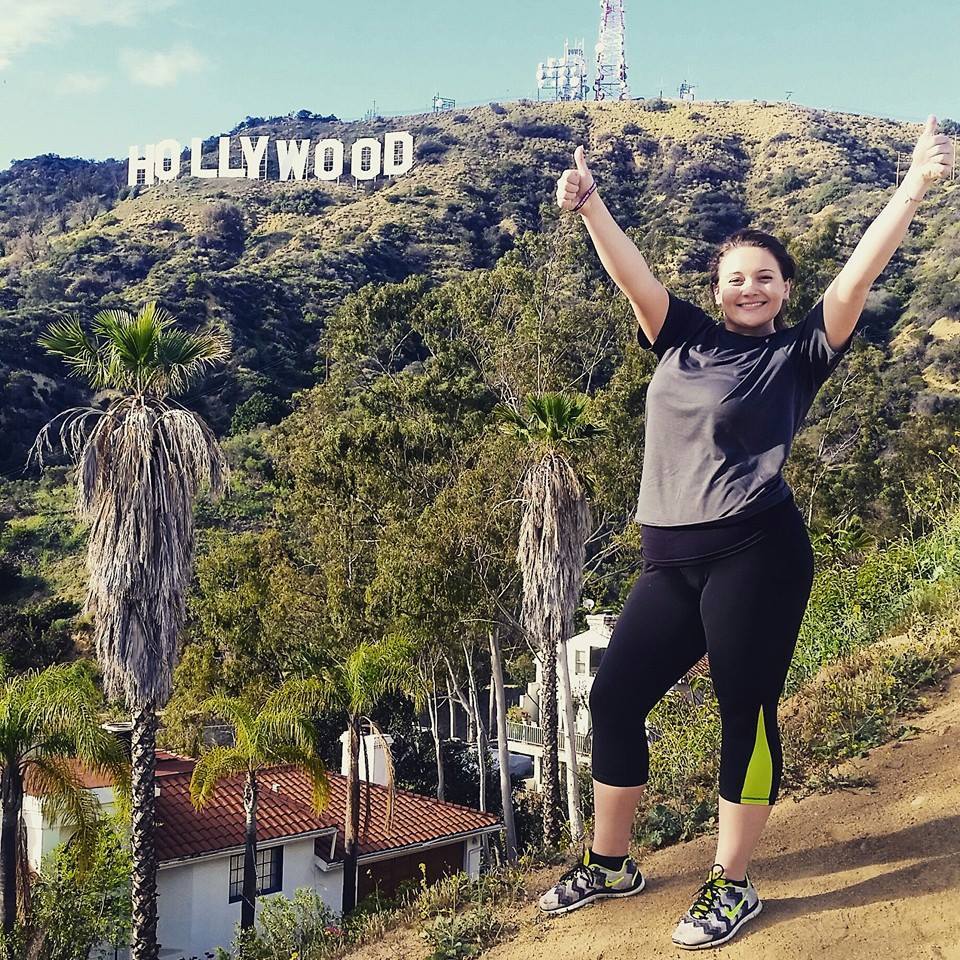 Brianna will be gradating this May with a Bachelors in Communication with Public Relations and Journalism.  Many members of the Monmouth community may already be familiar with Brianna, as she is very active throughout the Communication Department and Monmouth University.
Brianna recognizes both sides of her major while serving as the Co-Director of Media Relations for Public Relations Student Society of America and the Editor-In-Chief of The Outlook.
Since joining The Outlook her sophomore year, Brianna has travelled to San Diego, Los Angeles and Minneapolis for journalism conventions.  Brianna has been recognized for her devotion to the publication; Monmouth University's Communication Department has awarded Brianna for her journalistic qualities such as Report of the Year, Writing Award and Outlook Editorial Board Service Award in 2014.
Some of Brianna's fondest memories at Monmouth involve the paper, such as when her article "Twitter Page Upsets Some, Interests Other", about the anonymous @ConfessMonmouth Twitter account, was published on the front page of The Outlook.
Brianna's passion and success from The Outlook and Monmouth has reassured her in her career path throughout the years.  "This honestly solidifies the fact that I want to be a writer/journalist/designer when I graduate" said Brianna. After graduation, Brianna has already accepted a position with Gannett as a Page Designer and Page Editor. Gannet has various publications including the Asbury Park Press.
"I was hired on the spot just a month after showing them my resume and portfolio, which was hands down one of the greatest and most gratifying days of my life."
Her dream job, however, would be to replace Jon Stewart on The Daily Show. "Or, I'd love to be the Editor-InChief of The Economist, Time Magazine, Rolling Stone, The New York Times, or even a fun magazine like Cosmo or Complex," mentioned Brianna.  For this, Brianna's rationalization is simple: "If Jon Stewart can do it, why can't I? That's the mentality I have."
On top of her incredibly busy academic and extracurricular schedule, Brianna received membership for Lambda Pi Eta Communication Honor Society and Omicron Delta Kappa National Leadership Honors Society in 2014.  She will also be graduating with honors.
"As a communication student, I am always told that I will never amount to anything because the job field is so broad, there's no money and it's a pointless major so it's a waste of money. I hate that" said Brianna. "Sure print newspaper are diminishing, but the field of journalism is not – it is just shifting."
Brianna's family, her boyfriend Chris, and friends  have been amazingly supportive during her incredible journey, she noted. She also mentioned that her professors here at Monmouth have been the "little energizing bunnies" that have been keeping her going and staying positive.  "Packing all of my things and moving into Elmwood Hall freshman year was one of the greatest memories of my life" said Brianna. "I will never forget all of the incredible best friends I have made, professor I have grown to know and love, and memories that began as little seedlings, but bloomed throughout my four years here."
Brianna has proved that if you're truly passionate about your goals, you will be able to succeed.

You can read Brianna's latest publications in The Outlook or on Elite Daily, as she also serves as a Contributing Writer for the site.