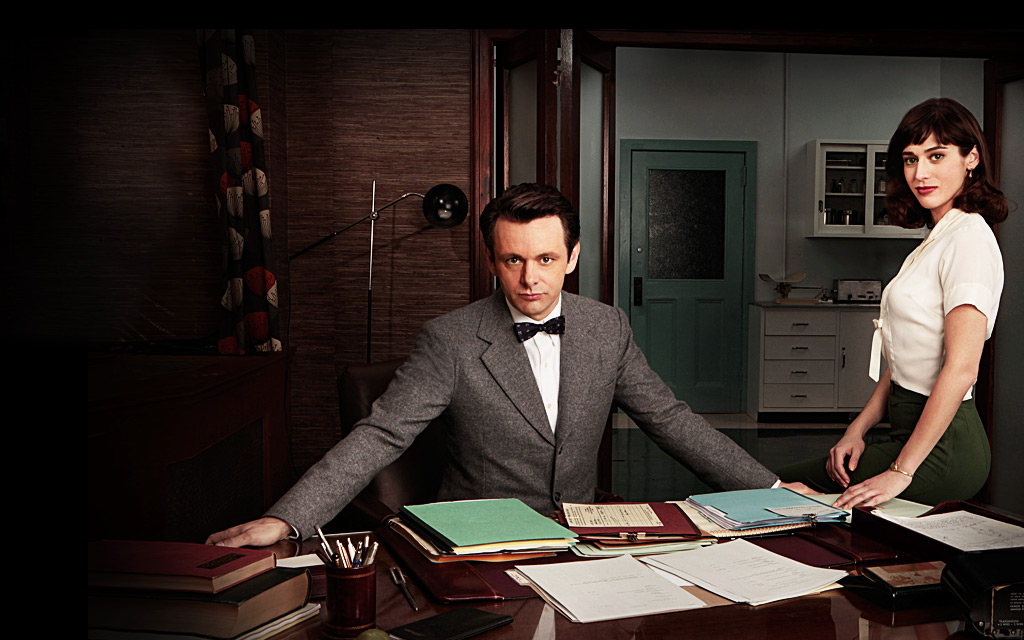 A thorough review of Showtime's series, "Masters of Sex."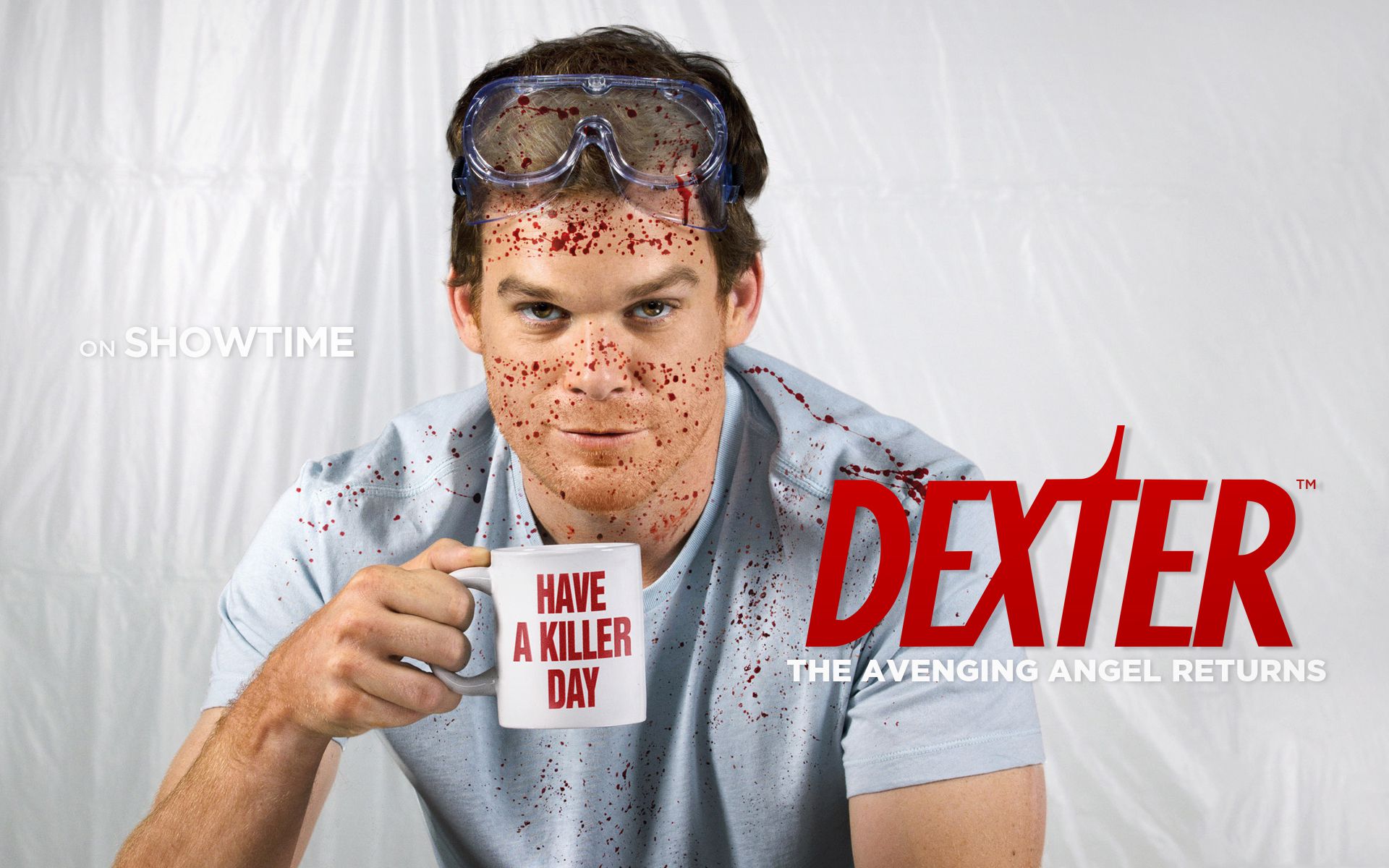 The hit Showtime television program Dexter has run its course. Take a look at the final chapter of the charismatic psychopath's descent into darkness, and some of the things that maybe could have been a little different.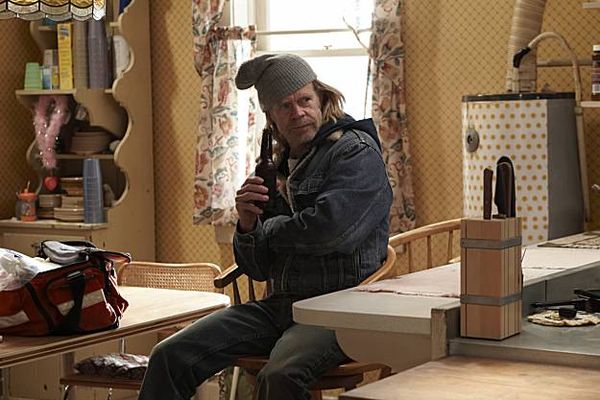 Showtime's "Shameless" has just about all you could ask for. Plus William H. Macy drives home his performance with style!