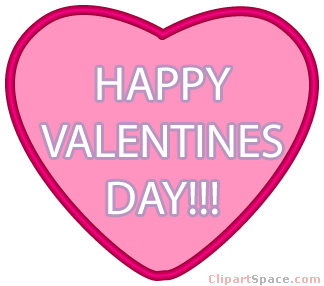 West Long Branch, NJ  (The Verge)- Love is in the air. Everywhere you look something is reminding us of Valentine's Day. It is a dreaded "Hallmark Holiday" to many, or a day to share with your loved ones to others. On February 14th many will either be lonely or lovely. Flowers, cards, chocolates, and overflowing expressions of love are typical on Valentine's Day. But for many singles, instead of being a day of celebration, it ends up bringing out feelings of helplessness, loneliness or depression.
Why do we let Valentine's Day get the best of us? Sabrina Heskins, a senior business student here at Monmouth University shared how she will enjoy Valentine's Day single. "Valentine's Day really doesn't phase me. I take advantage of the holiday whether I am dating or single. I buy all the best chocolates, and my parents always send me a great little gift. There are usually good movies out around this holiday, so my roommates and I have made it a tradition to go to a movie. This year we are so excited to see "The Vow."
Coping with being alone on Valentine's Day is very important, and we all must remember to not get too down on ourselves. According to StatisticBrain.com, if you're alone on Valentine's Day you are not the only one. Statistics show that the ratio of men in their 20s to single women in their 20s is 1.2 to 1. That means for all the singles out there, there is hope!
Here are some coping tips for the dreaded holiday:
1. Treat Yourself– who ever said that Valentine's Day meant that you had to receive a gift from someone? Go out and buy yourself that fancy purse you've been dying for!
2. Stay Busy- Don't mope around on the 14th and wish you had someone. Go out and make plans. Call up a best friend or family member and grab dinner, go to a movie or even a sporting event. It will make you forget that you are even alone on Valentine's Day.
3. Stay Away from the Romance- Do yourself a favor and stay away from the places that will be flooded with hopeless romantics. Instead, fill your night with a more upbeat theme that other singles are also doing.
Just because you may be alone don't get all depressed. Turn yourself away from the sappy cards and chocolate hearts. Treat Valentine's Day as your day. Find the positives and be sure to spend it with friends!