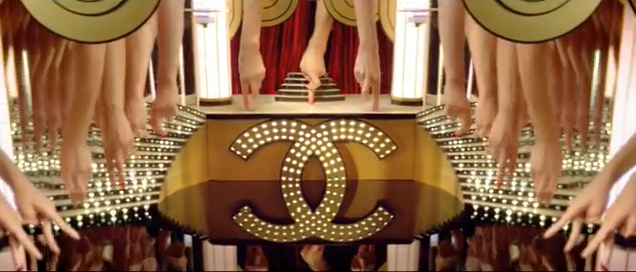 West Long Branch, NJ  (The Verge)- For a fashion house that his built its reputation on classic opulence, it is no surprise that their advertisements follow suit. Chanel's latest beauty advertisement leaves its viewers in awe and with the urge to purchase every nail lacquer (as the french like to call it) in the collection.
The premise of the 2:14 minute "film" is a french cabaret ala Moulin Rouge except instead of using dancers, they use just hands. With each twirl and high kick, they take such a simple idea; nail polish, and transforming it into something special.
Although at points during the advert, it is easy to lose track of the main focus, the nail polishes are not to be missed. Sophomore Alannah Capen is a huge fan of Chanel nail polishes, "Every time they come out with new colors, I run to Bloomingdale's to see them in person." According to Capen, the fashion house not only sparkles on the runway, but on her nails too.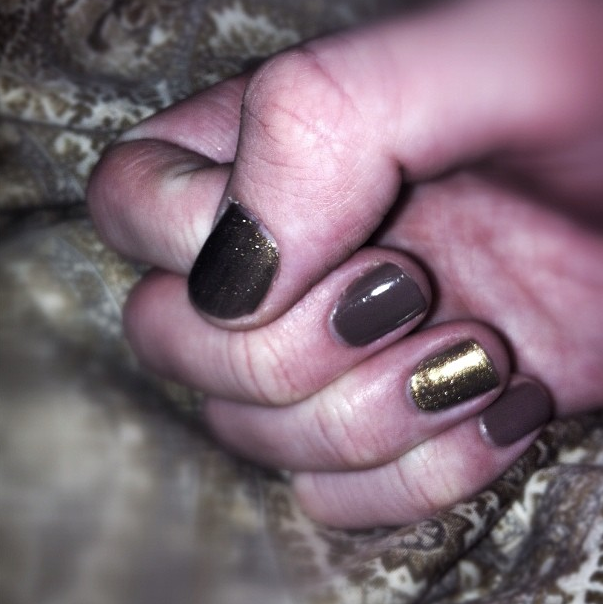 This was not Chanel's first time at taking an alternative approach to advertising. They did a short piece called, Here Comes The Beauty Pack, (YouTube clip) that had lipstick and beauty compacts moving in a choreographed motion to make them look like robots. Again, taking something that can be so simple and transforming it into something amazing.
It is refreshing to see them still trying to be so innovative even one hundred years after its foundation. Most companies do not put this type of effort into a start-up, let alone a company that has already solidified itself as a worldwide, multi billion-dollar corporation.