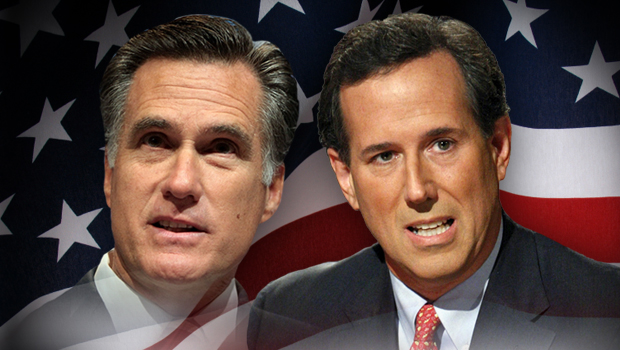 West Long Branch, NJ  (The Verge)- Is anything in this world absolutely predictable? As far as party politics go in 2012, that answer is surely no. The GOP has already had a presumed frontrunner in their quest for the presidential nomination, in Mitt Romney. But events of late have many questioning whether he will obtain the 1,144 delegates needed for the nod.
As we sit in mid February and try to dissect the latest developments in politics, we may need to dive into the history books to find similar instances. Actual presidential elections come to mind and although we've seen a lot in this race so far, could the primary play out close to a 1800 Thomas Jefferson victory over Aaron Burr, decided by the pen of Alexander Hamilton? Or could it be like the 1824 outcome of John Quincy Adams beating Andrew Jackson without a majority of electoral or popular votes? Sure these comparisons are a stretch, but already in this season we've seen frontrunners drop out (in Herman Cain and Rick Perry); we've seen them surge and then bottom out (like Newt Gingrich). We've also seen a bottom of the pack candidate spring himself towards a triple state victory (in Rick Santorum).It's safe to say we'll see an interesting race towards the man that will eventually take on Barack Obama.
The GOP field is down to four men, each of whom endures battle in every state. To stay current in the latest occurrences, we must look at Rick Santorum. Just who is this man? An ultra conservative and former Senator from Pennsylvania, Santorum brings his stances to the race as a candidate who will stop at nothing to protect conservative ideals. His slogan, "Faith, Friends & Freedom" just proves this mega-conservative view. In a field where questioning on true conservatism is common, he is (self-proclaimed) the only one that stands for real Republican views. This, as many voters would already agree, has helped him bounce back from someone campaigning in every town-hall in Iowa to gain recognition to online campaign donations coming in off the hook. He is really a force to be reckoned with.
Santorum has already eclipsed Newt Gingrich's delegate total, following his win in all of the February 7th caucuses. His 72 delegates now stand second to Romney's 123. These victories (in Colorado, Missouri and Minnesota) put him back on the map and back in the runner-up position. Faced with the daunting task of facing Romney and his super-PAC, Santorum must prove his conservatism to voters and latch on to a bit more social demographics to outwit Mitt Romney. Numbers aside, Santorum has clearly made a remarkable run these last few months.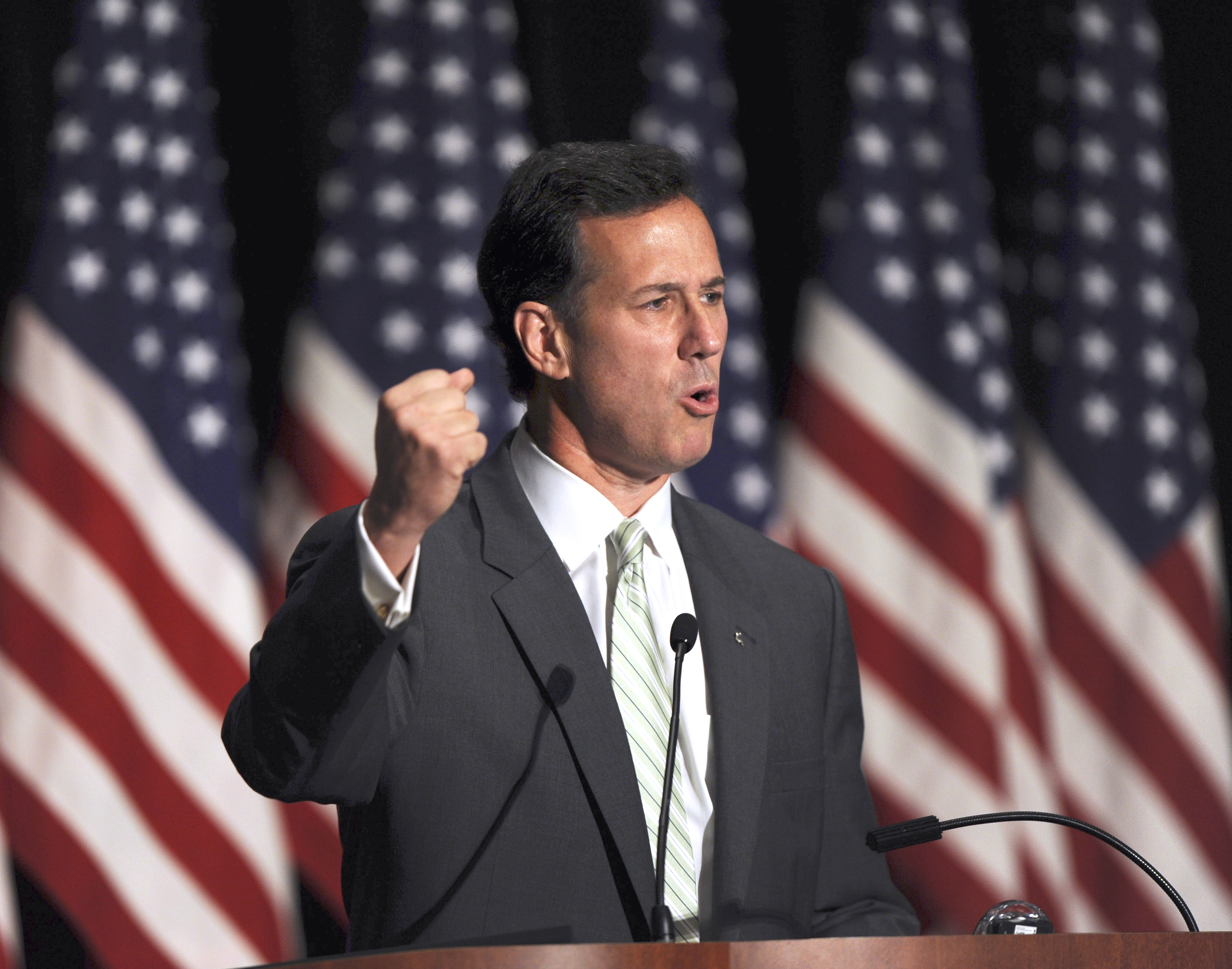 Campaigning in Michigan and the rest of the 'Rust Belt like Ohio, Santorum feels he can do well against Romney, who just took out impressive numbers of television advertising spots in the states. He will stick to his guns and back the conservative philosophy as Romney will try to maneuver himself to victory. In states like aforementioned Michigan, he will use his claim of Michigan roots to connect with the voters. Will this prove effective? Or will voters lean to the right? Early polls suggest a slight Santorum lead.
Meanwhile, where is Ron Paul in all of this? Well quietly, he has still earned a handful of delegates and placed an impressive second in the February 11th Maine race. He took 35% of the vote compared to Romney's 39% and through and through, he's proven himself worthy to the youth voters. His claim to the nomination as a Republican may be dwindling as he receives impressive numbers only rarely now. But this may not be all for the 76 year old libertarian…An independent run at the presidency still shouldn't be ruled out in my point of view for Paul, who can do some serious damage as a candidate with no prominent party affiliation.
Sure all of this boggles the mind and is hard to keep up with, but my advice…stick to the names of Mitt Romney and Rick Santorum for now on your Google searches, and clearly you will be shown the latest happenings between the two frontrunners. As we near Super Tuesday, we may need to come up with more and more parallels to close races in history to give us some sort of expectation because still I am not convinced the Republican voters are behind the former governor, Mitt Romney. Lets prepare for a historical run at the 2013-2017 presidency.