WEST LONG BRANCH, NJ- Take a break from midterm studying and laugh away the stress with the priceless performance of "Girls Night: The Musical" on Saturday, March 7 at 8 pm in the Pollak Theatre.
If you like music like "Lady Marmalade" or "It's Raining Men", or the popular television series "Sex in the City", this is the show for you. "Girls Night" has been called "as funny and outrageous as 'Sex and the City'"several times, and sure to be a crowd-pleaser for all ages.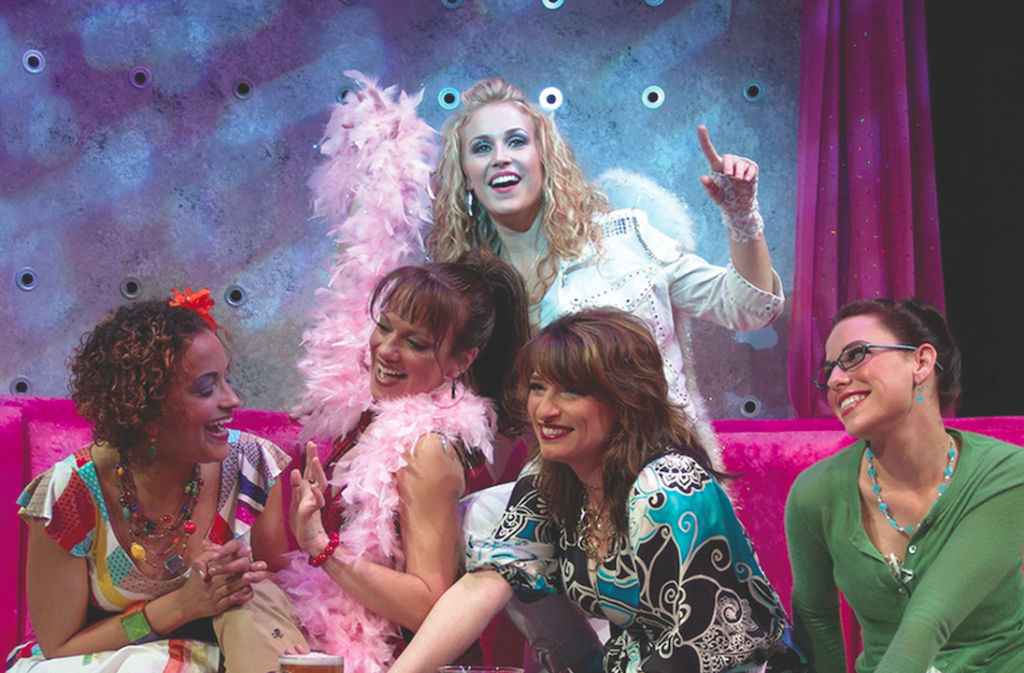 Since the production's Off Broadway debut in 2007, the performance has entertained audiences with its tell-it-like-it-is, comedic wit, while simultaneously tugging at their heartstrings, taking you through the lives of a group of five female friends.  You'll laugh, you'll cry, and you may even dance, as the musical features hit songs from the 80's and 90's.  What Girls Night is complete without a #TBT dance party?
Tickets may be purchased for $30.00 prior to the show through the Monmouth University Performing Arts Box Office at 732-263-6889, or at the door the day of the performance for $40.00.
If you decide to buy your ticket in advance, you're in for a few goodies. The the first one hundred ticket-holders that go to the Monmouth Mall in Eatontown before the performance, starting at 4pm, will receive a "swag bag." The special bags will contain special gifts and coupons, courtesy of Monmouth Mall, along with food and drink discounts at designated restaurants throughout the mall!
For any questions regarding "Girls Night: The Musical" or any other upcoming events, contact Keally Barratt at 732-263-5114. So take off your 'cranium caps' for a few hours and enjoy a 'Girls Night' that's bound to have you rolling in the aisles.