WEST LONG BRANCH, NJ – Spring break is only a few weeks away; have you booked your trip? College students deserve an amazing break, free from worrying about exams and papers. So why not sit back, relax and even party a little? It turns out, the perfect spring break destination is just a click away.
Spring Break is a monumental rite of passage for college students and young adults all over the world. Travelers get to experience the wildest parties, most beautiful beaches, and the best spring break resorts according to www.studentcity.com. To enjoy a once and a lifetime experience visit www.studentcity.com, www.sunsplashtours.com, www.ststravel.com, and www.myxtremetrips.com, where all of your dreams can be made into a reality. These travel companies organize everything from the day and night activities to the hotel, flights and modes of transportation when arriving and departing from the locations.
Cancun, Mexico
The Oasis Cancun is the #1 spring break resort in all of Cancun. They have the best all-inclusive deals covering all meals and unlimited amounts of alcoholic and non-alcoholic beverages. This resort has 11 bars and 10 restaurants to choose from, so there can be a different experience every single day of your trip. According to www.ststravel.com, the hotel features daily beach and pool parties with contests and is the first resort to sell out every year!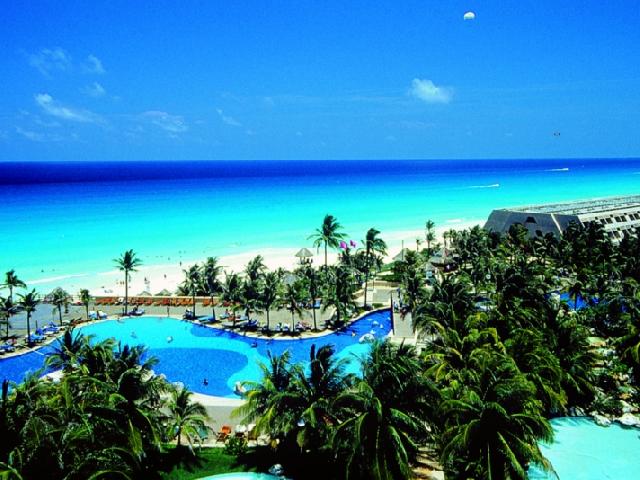 Puerto Vallarta, Mexico
During spring break season, Vamar Vallarta converts into a student only hotel. There are pool and beachside parties all day long, with an incredible nightlife experience. This hotel also includes an all-inclusive package for food and beverages. If you book through www.myextremetrips.com, there is also a party package that you can purchase which includes premier access to the Electro Beach Festival and Puerto Vallarta's best clubs!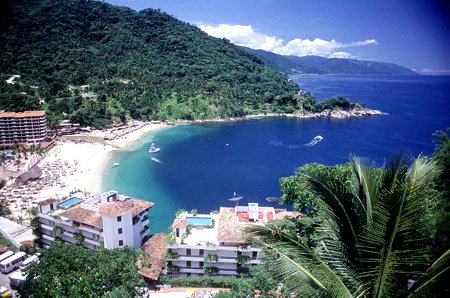 Nassau, Bahamas 
Superclubs Breezes Bahamas is the only "super inclusive" resort on the island, according to www.studentcity.com. At this resort you will enjoy all of the amazing pool and night parties, along with a variety of included sports and activities. There are four bars, three pools with swim-up bars, Jacuzzi, rock climbing, 3 tennis courts, beach volleyball, sailing, windsurfing, kayaks, and a flying trapeze. This hotel is the ultimate package; there are even late night snack options available after the clubs and free Wi-Fi in the lobby.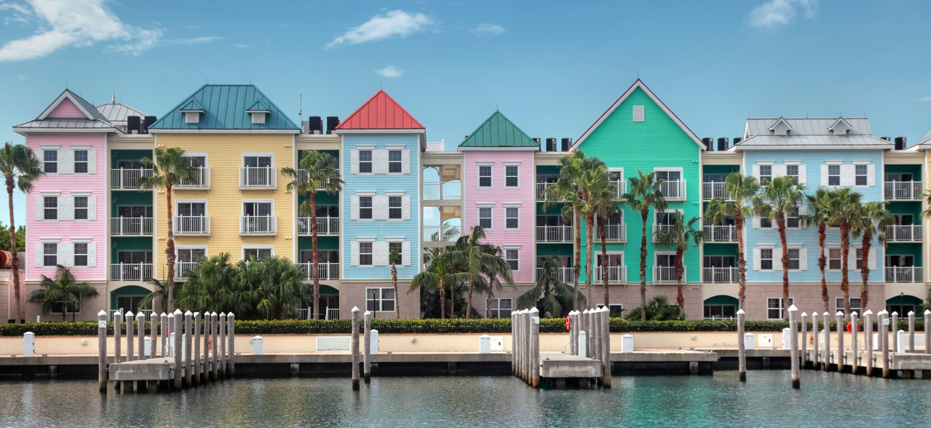 Panama City Beach, Florida
Panama City Beach, Florida is the biggest spring break location in the United States, and Laketown Wharf is the hotel where you want to stay! This destination is the most flexible of all because you have the option to travel by car, bus or plane. There are daily pool and beach parties with Dj's and Mc's to keep the fun going. Also, luxury condos are offered with several bedrooms and bathrooms, giant balconies, large living spaces and gorgeous kitchens. Although this resort is not all-inclusive, you still have the option to be on a budget and buy groceries for the week.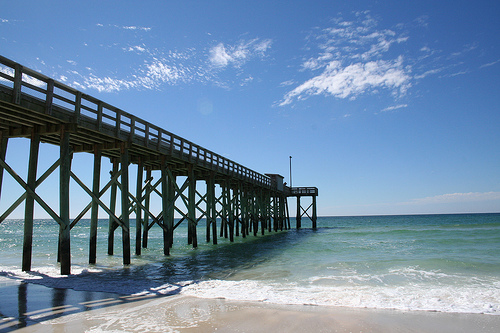 Punta Cana, Dominican Republic
Be Live Grand, Punta Cana is a 5-Star, all-inclusive resort with planned activities from when you wake up until you go to bed. According to www.belivehotels.com, there is a casino, theater and even a nightclub on the property! This resort includes eight restaurants and eight bars, so the options are endless. Another perk is that the hotel is gated, so there is no need to worry about safety. According to www.studentcity.com, it is also within close proximity of spring break nightlife.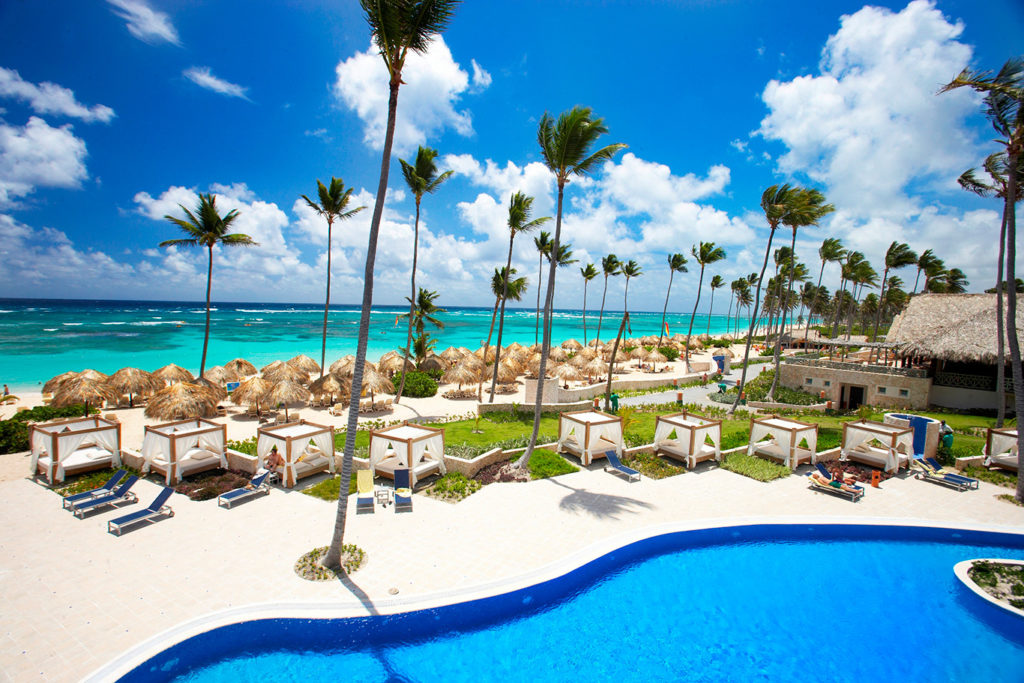 Deciding where to spend your spring break doesn't have to be difficult.  Choose any one of these incredible destinations and you are sure to have the most memorable spring break yet!