On Nov. 27, the Royal Prince Harry of England and his girlfriend, now fiancée, American actress and humanitarian Meghan Markle announced their engagement. Markle will be the first American to marry into the royal family since 1937, and the first interracial union in the Royal Kingdom.
Markle is half African-American and half-Caucasian. In another breach of tradition, she was raised Catholic and has been divorced. Her impressive television career notwithstanding, Markle is already breaking barriers and proving herself an exemplary woman to represent the rest of us in this male-dominated world.
The couple met on a blind date last year and said it was love at first sight. During an interview discussing how the engagement happened, the couple was glowing with visible excitement. They explained the moment as intimate and natural. They were having a night in and cooking dinner as he popped the question. It has been announced by Kensington Palace that the wedding will take place on May 19, 2018.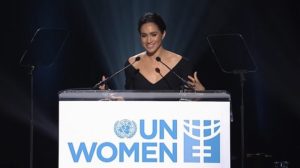 Unlike any other celebrity engagement, the social media response overshadowed the excitement of this union. My initial response was along the lines of "she's half-black, so what?". Interracial couples are no longer a taboo thing, at least in my world. Black Twitter began to cheer about "finally, a black princess", which is confusing because there are MANY in this world. Some outlets have begun to ask whether it matters that Markle is biracial.
I'd like to agree that, because it is the royal family, and a first for them, it may be exciting for those across the pond. English tabloids have taken this opportunity to attack the humanitarian Markle, undermining her background.
Raised in Los Angeles, the stories told Markle was born in a "famous gang neighborhood", and that she comes from illegitimate upbringings. Markle is an award winning women's advocate for the United Nations and an ambassador for World Vision Canada. She is a successful actress, and is educated, well-spoken, and beautiful.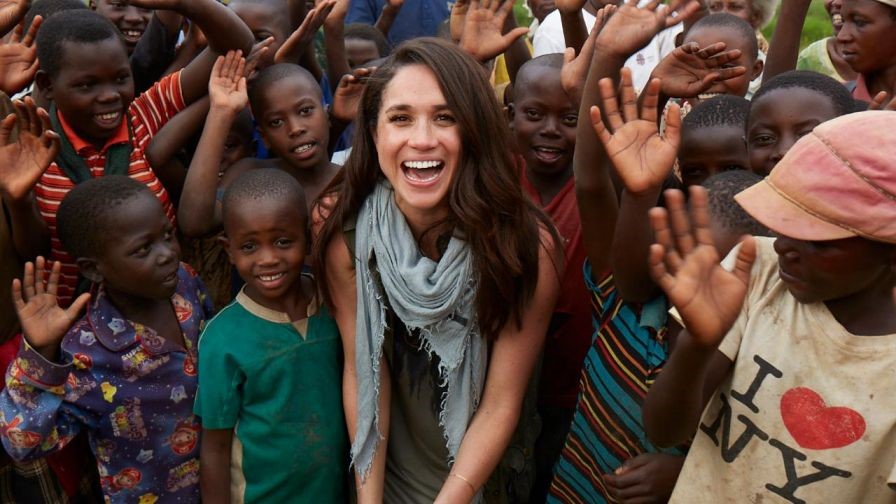 However, people are only focusing on the fact that she is biracial. In several interviews Meghan expressed her trials in life of being a biracial woman. She expresses the difficulty in identifying herself, and now in the modern age has found that voice.
It is 2017, almost 2018. Love is love, color is diversity, and diversity is this world. The race conflict that has risen out of this union almost outshines the excitement that is that we have an American in the royal family, a chance for further uniting our countries. Biracial or not, she has an accomplished resume and impressive reputation, and the fact that she's marrying a redhead who wears ancient crowns should not overpower her shine.