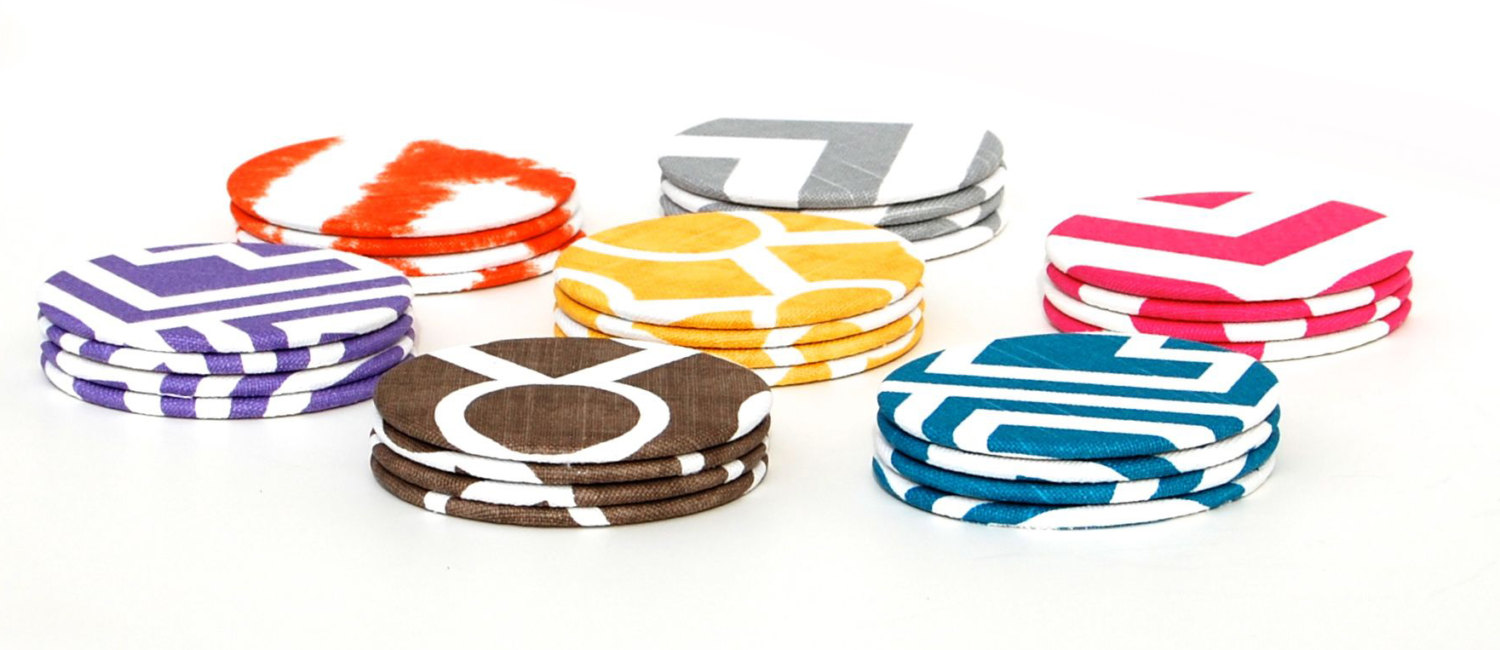 Trying to find the perfect gift while not going broke can be difficult, but crafting may be the answer!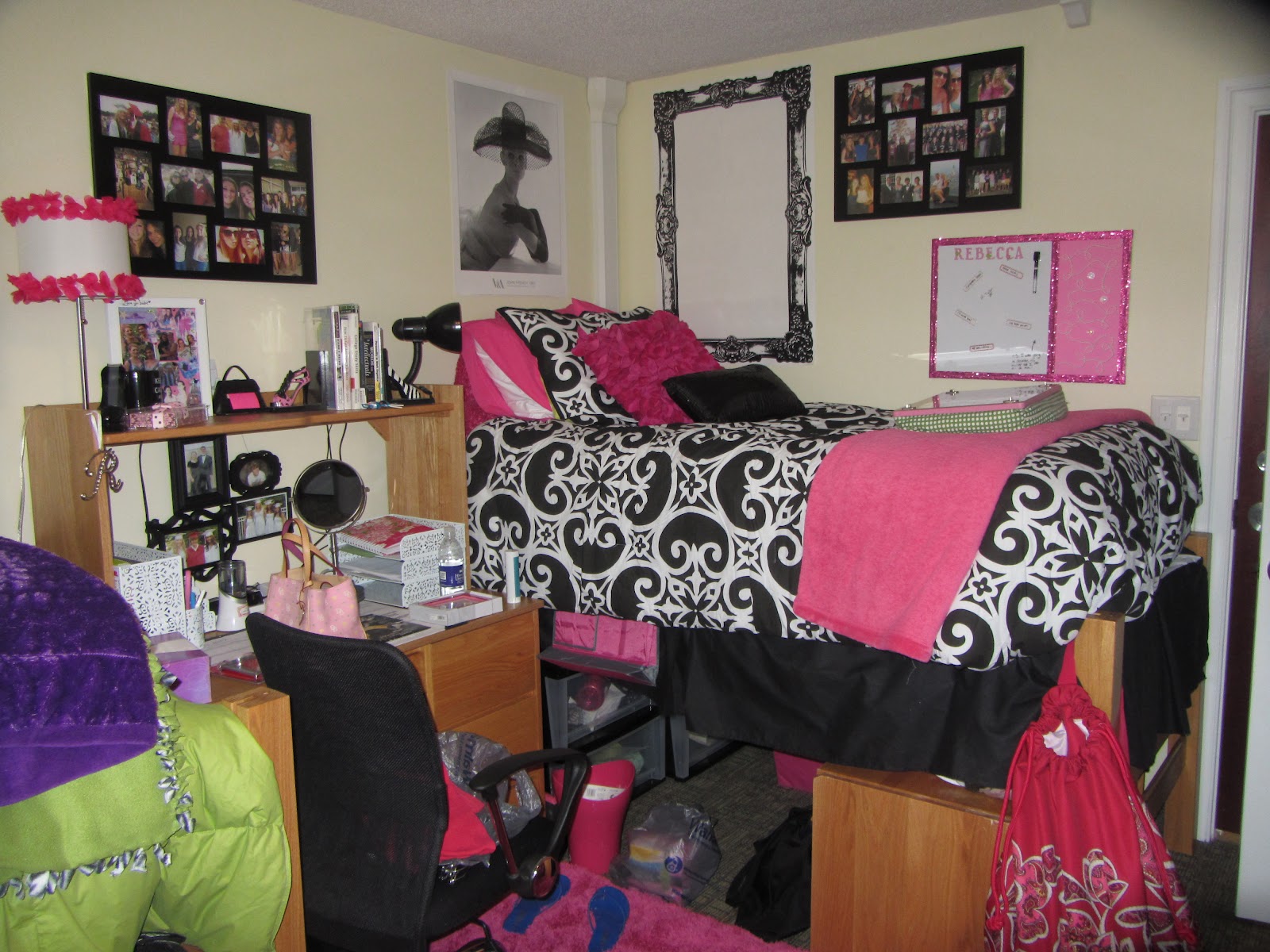 There are plenty of easy ways to make your stark dorm more welcoming!

A quick, cheap, and easy way to shop: decorate clothes yourself! Read for a helpful tip on spicing up your attire at a low cost.