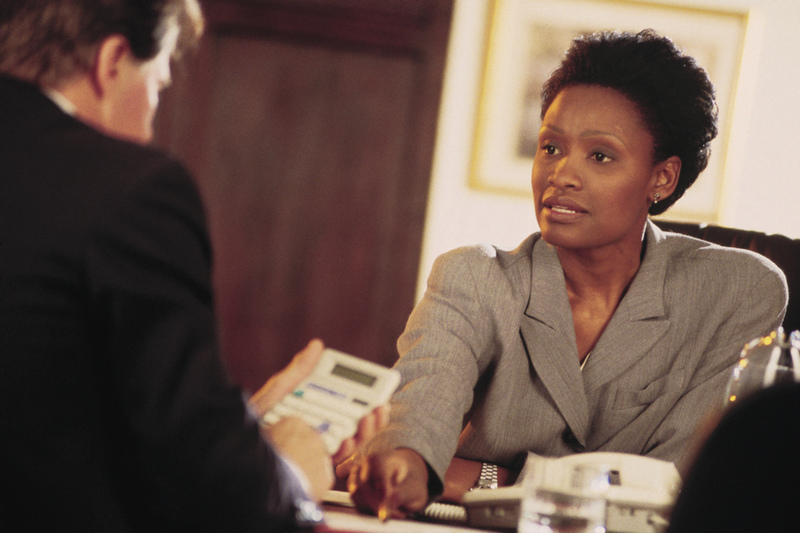 West Long Branch, N.J. (The Verge) – Graduation is on the horizon for many seniors of the undergraduate class of 2012 here at Monmouth University. No matter where you went to school though, every graduate will have common ground: interviewing. For most it can be such a daunting task, one that takes weeks of preparation with hours spent at the interview site. The field of work and company that you are interviewing at will both dictate the tone and set-up of the day, but what should remain consistent in is you.
Letting your real personality come through might be difficult, but come on, those sweaty palms won't exist each day on the job. An alumni of the university, Diana Blancone is the head of talent acquisitions at The Jones Group. With years of experience, she knows firsthand about the do's and don'ts of interviewing.
Diana is full of invaluable information, here is just some of what was discussed during the interview (see, it really never ends):
"Do your research for the company. If they have different locations, look them up. If they have various services and brands, know about them too."
"Thoroughly read through the description of the job you are going in for and be prepared with questions about the position."
"Always arrive fifteen minutes early. If you are only five minutes early, you are late."
"Understand who you are meeting with, you do not want to show up for a job in the fashion industry dressed in a pant suit."
"Always dress two levels higher than the position you are interviewing for. Meaning, if you would wear Ann Taylor on the job, wear DVF on the interview."
"If you keep a blog, make sure your information is relevant and appropriate for a mass audience."
"And don't do drugs!"
There you have it, useful tips from a professional who interviews people for a living. If you have never gone on an interview before, plan on using it in the future and if you have experience, add some of these tips to your list. Good luck!