WEST LONG BRANCH, NJ- Have you ever wondered what the iconic Asbury Park looked like before Bruce Springsteen and Bon Jovi reigned as kings of the Jersey shore music scene? If you have, you are in luck. Monmouth University is bringing it to you! Throughout the entire month of February, "Asbury Park's Springwood Avenue Harmony: Celebrating the West Side's Musical Legacy" will be displaying memorabilia from 1910 to 1970 in Pollak Gallery.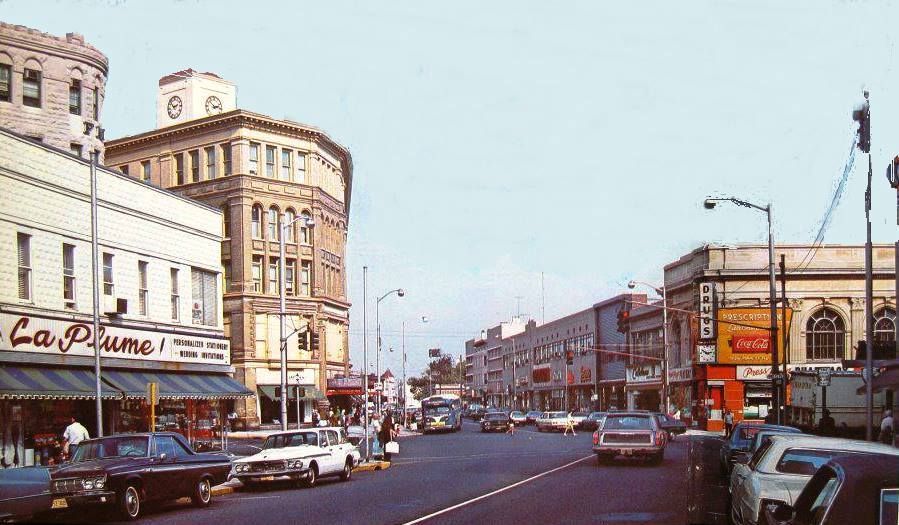 Every week day from 9 a.m. to 7 p.m., the exhibit will bring to life rarities from the town's rich musical history, including photographs, recordings, and musical instruments from singers at the top of the charts. It is free and open to the public.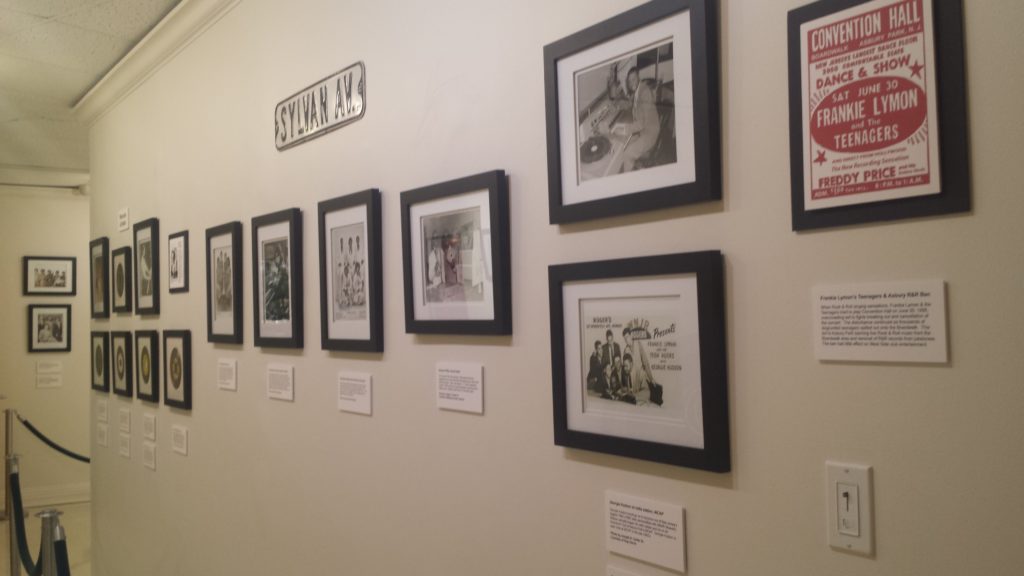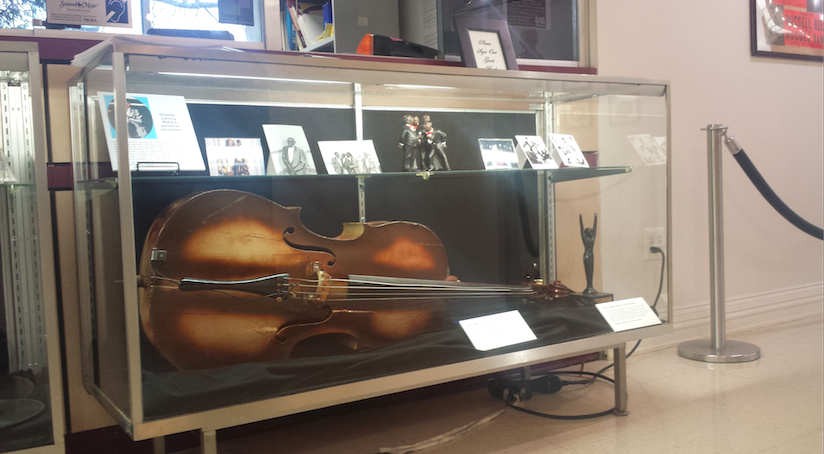 Throughout the twentieth century, Asbury Park was full of thriving singers and songwriters, including jazz legend Count Basie and R&B vocalist Billy Brown, and was a crucial stop for many talented musicians, like Little Richard, Billie Holiday, and Al Green.
In recent years, Asbury Park has continued to be a center for flourishing singers and songwriters. Distinguished music venues, such as Convention Hall and The Stone Pony, remained as an east coast musical hub. Even Springsteen's first debut album released in 1973 had a title attributed to the town that launched his legendary music career "Greetings From Asbury Park, N.J."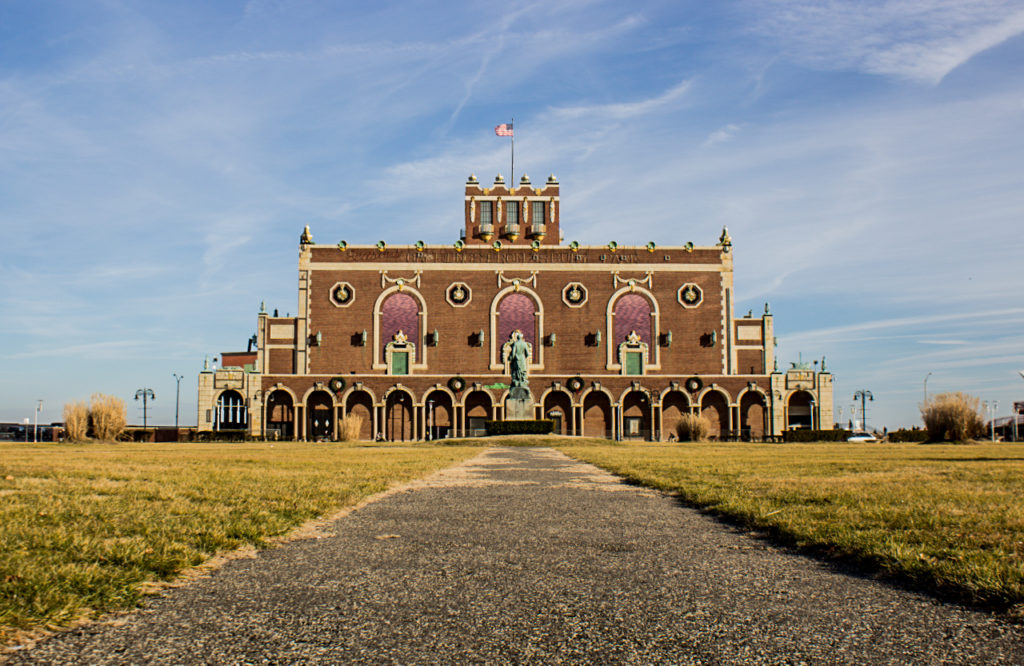 Asbury Park would not be considered the artistic town it is today without such a renowned musical past. Come experience a blast from the past and check out pieces from one of largest music hubs in New Jersey right here at Monmouth University.