WEST LONG BRANCH, NJ— President Paul Brown elected four new members to Monmouth University's Board of Trustees on February 26. Joining the board are Patty Azzarello, John A. Brockriede Jr., Christopher Maher, and Erik Matson, who are set to begin their service July 1, 2015.
"We are delighted that these outstanding executives will add their considerable talent to our leadership team," President Brown asserted in reference to the newest addition.
Each of the four newly elected members possess exceptional executive experience and will provide the skills and understanding they've developed in the work place to their service for the school.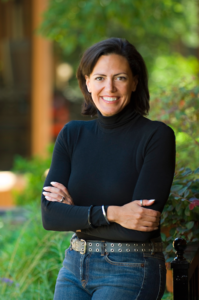 Azzarello, currently serves as the founder of the Azzarello Group, Inc., a management consulting firm in Palo Alto, Calif. After serving as the youngest general manager at Hewlett Packard at 33, she went on to become the CEO of a $1 billion software company. Now, with 25 years of experience she serves as a best-selling author and speaker for her work "Rise: 3 Practical Steps to Advancing Your Career, Standing Out as a Leader (and Liking Your Life)." Azzarello received her bachelor's degree in electrical engineering here at Monmouth in 1986.  She now lives in Carmel Valley, California.
Brockriede is the co-owner of Legacy Management Group, LLC—a real estate management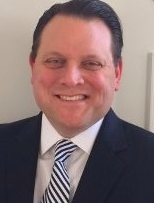 company headquartered in Long Branch, N.J. After retiring as a Captain from the Wall Township Police Department, Brockriede began serving as the Vice President of the Senior Officer's Association of the Wall Township PBA Local Chapter #234.  He also joined the Board of Directors for the Juvenile Diabetes Research Foundation Central Jersey Chapter and went on to serve as the co-chair of the Monmouth University Scholarship Ball. Brockriede earned his bachelor's and master's degree in Criminal Justice from Monmouth in 2007 and 2010, respectively.
Maher is the current president and CEO of OceanFirst Bank and its parent company, OceanFirst Financial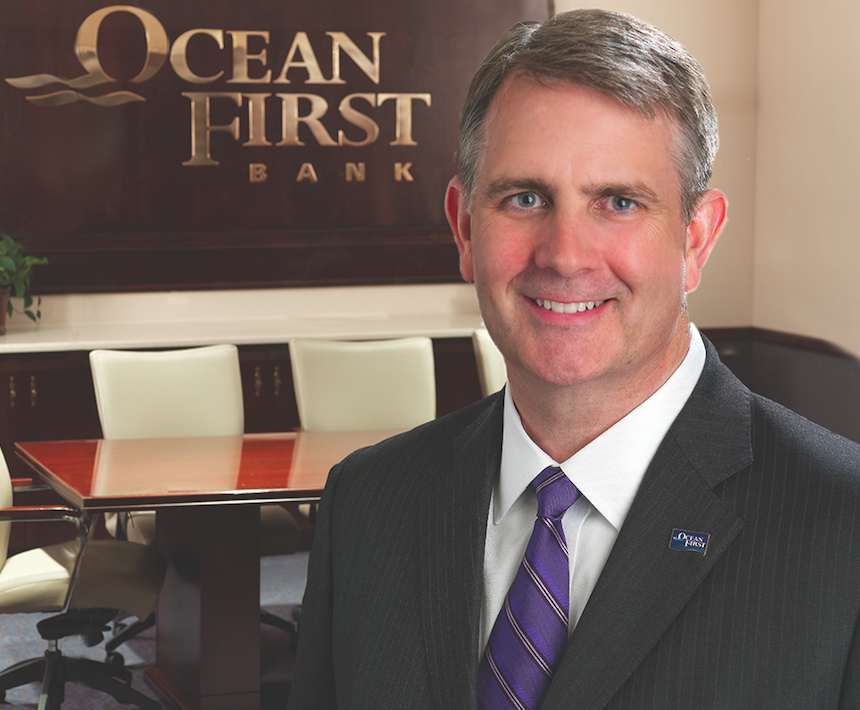 Corp. He serves as a chairman of the Board of Trustees of Helen Keller Services, a national nonprofit agency serving people with hearing and visual disabilities since 1998. Maher graduated from Upsala College and received a graduate certificate in banking from Consumer Bankers Association and the McIntire School of Commerce at the University of Virginia.
Matson is a senior advisor in the insurance industry, where he works with C-level executives at insurance companies and manages capital investments focused on insurance investment vehicles. He is a former senior executive for Allianz and AIG and earned is M.B.A from Monmouth in 1998. After receiving his masters, Matson earned post graduate certifications from both the University of Chicago and Harvard Graduate School of Business. He currently serves on the Board of Directors for the Industry Advisory Group for BlackOps Partners and is a member of the Board of Trustees of Gamma Iota Sigma. Matson is a retired Lieutenant Colonel, leads bio-terrorism exercises, and is an avid supporter of the War on Global Terror.
When asked about his thoughts pertaining to his recent appointment to the board, Matson responded: "I am very much looking forward to joining the Monmouth Board of Trustees and work alongside a set of highly accomplished individuals in a time of wonderful promise for the school.  My hope would be that I can add insight and energy with regards the Business School and Undergraduate business-related programs; investment management and endowment; and lastly, outreach and involvement from the broader financial services/insurance segment/global business arena and international (student) education program concepts."
Monmouth University is happy to welcome its newest members to the Board of Trustees and is anticipating great service to come through the collective experience of the four.