WEST LONG BRANCH, NJ – Monmouth University proudly presents its newest gallery exhibition, Dylan Scholinski, in the Pollak Gallery from March 5 through April 10. The award-winner has appeared on 20/20, Dateline and Today, discussing his experiences throughout life as a transgender.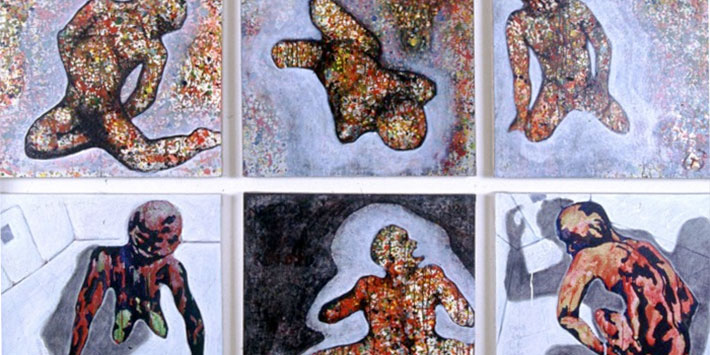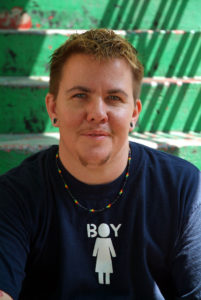 Up until the age of 18, Scholinski grew up as a young girl, Daphne, who enjoyed playing with dolls and playing in Little League, but was checked into a mental hospital for being "an inappropriate female." Scholinski currently resides in Denver, Colorado, thriving as a notable artist, author, and public speaker. His recent award-winning book, "The Last Time I Wore a Dress: A Memoir," was listed in Out Magazine Top 10 Must Reads.
Scholinski's work will be put on display to illustrate the suffering of his teen years in the hospital and the journey to his ultimate happiness. In combination with his viewing, Scholinski will be holding a lecture on Thursday, March 26 from 6-8pm to really bring his work, and the events that changed in life, to light.
The Pollak Gallery is open from 9 am to 7 pm Monday through Friday. This exhibit, and all other gallery events, are free and open to the public. For more information about these events, or any other Monmouth University Center for the Arts events, go to www.monmouth.edu/arts or call 732-263-5715.