WEST LONG BRANCH, NJ- In film criticism, the auteur theory states that the greatest directors are the true authors of their own films, and that though film is a collaborative effort, there are unifying elements that render each movie in a filmmaker's filmography uniquely their own, whether it's through composition, editing, camera movement, dialogue, themes, or visual style. This is a result of a filmmaker's self-knowledge, and even great directors who disagreed with auteur theory (such as Robert Altman) had visual or thematic hallmarks that made each film significant. Directors such as David Fincher, the Coen Brothers and Wes Anderson are auteurs because they make films their own way and never try to have a style, per say.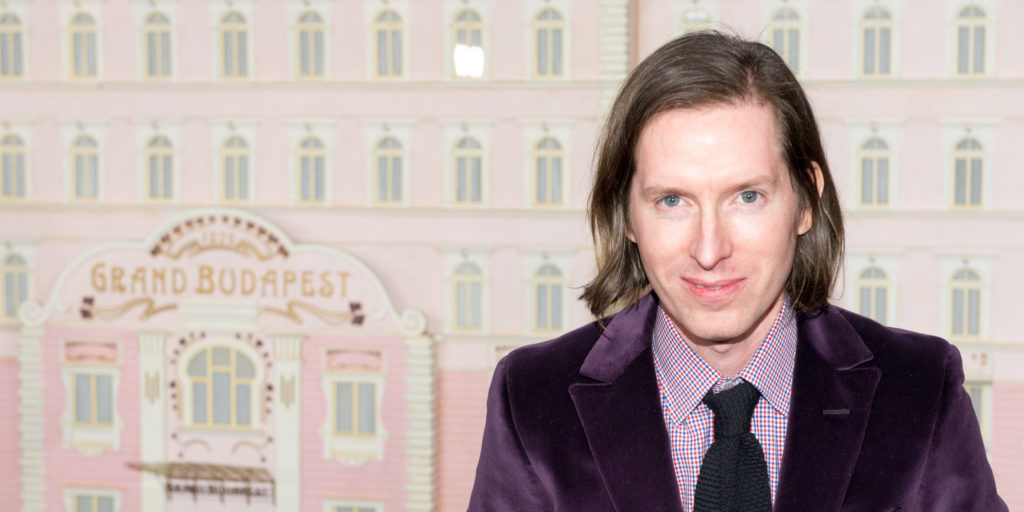 Auteur theory is what separates a great film and a great filmmaker from an okay film and a bad filmmaker. To demonstrate, we can compare Oscar bait like Imitation Game with the most recent Wes Anderson film, The Grand Budapest Hotel. The former can be an enjoyable film overall in some parts, but it feels dead. There is never a joy in the filmmaking, and Norman Taurog seems to be directing because it is a job and not an opportunity to make a film. There is no feeling in it, and anybody could have made an Imitation Game. It suffers from being a safe biopic that relies on the strength of its subject and not on pure talent of the filmmakers.
On the other hand, if you look at The Grand Budapest Hotel, there is a joy in the filmmaking that can be found in every frame, whether it is in the extravagant set design, the deadpan delivery of the dialogue, the symmetrical framing of the characters, the soundtrack or the overall scope of the film. Like it or not, the film sets itself far apart from the mainstream and no one else could have made such a film. This is because Wes Anderson is an auteur, and always has been, from his entry into the filmmaking world with Bottle Rocket to his latest film. Not every film is a masterpiece, but they are always of more interest because of his audacious visual style and confident storytelling skills.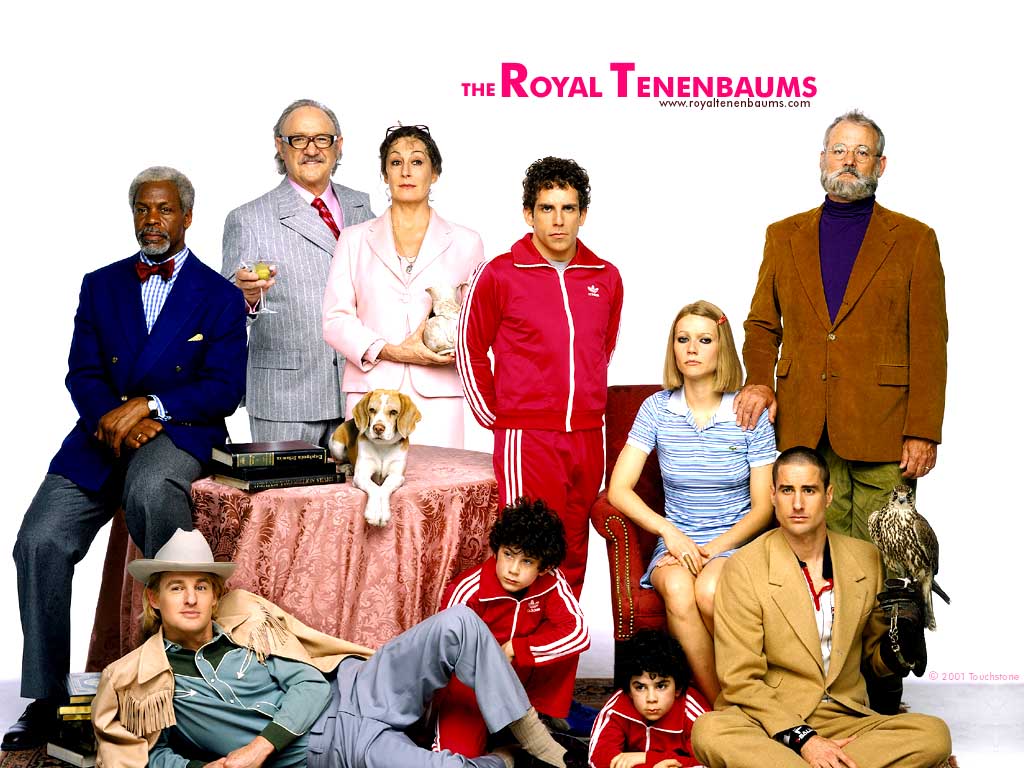 However, in both Royal Tenenbaums and Fantastic Mr. Fox, Anderson's confidence is never mistaken for arrogance, and this makes the films all the more sincere. They deal with the same themes, like broken family relationships, feelings of worthlessness, and extraordinary individual talent, but each film treats them in radically different ways. Royal Tenenbaums is a very adult drama with funny bits in it, whereas Fantastic Mr. Fox is an animated children's comedy whose material is handled with hints of mature subtext.
Considered by many Anderson fans to be the most accessible movie of his filmography, Royal centers on the Tenenbaum family, and starts with a prologue of the three child prodigies, Chas (Ben Stiller), Margot (Gwyneth Paltrow) and Richie (Luke Wilson). The three are more or less ruined by their father, Royal Tenenbaum (Gene Hackman), who loves them but cannot accommodate their needs due to his own selfishness. Royal and his wife, Etheline (Anjelica Huston) split, and their children grow up to be shells of their former selves. When Etheline tries to get married again, Royal is set on winning his family back.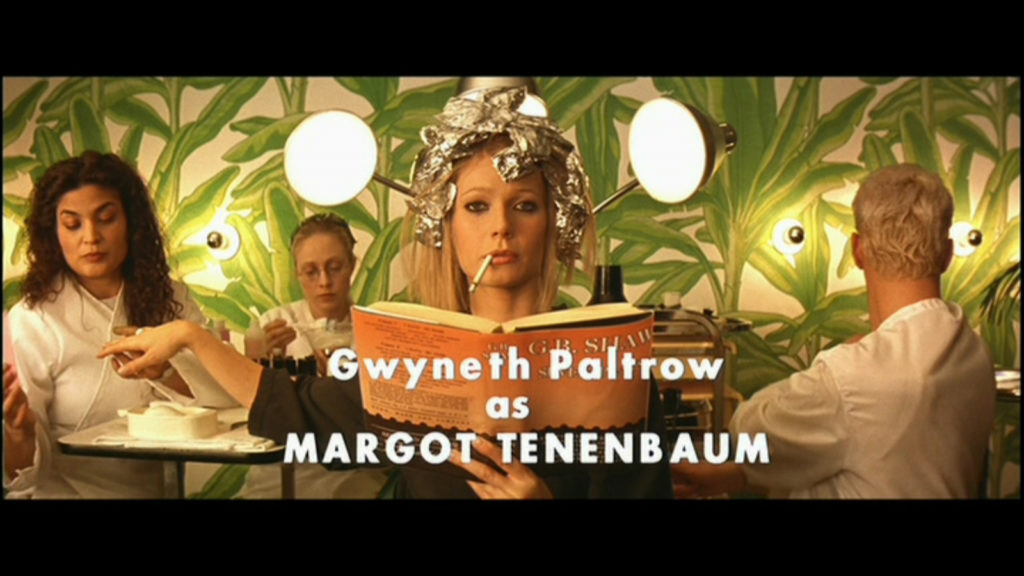 Fantastic Mr. Fox was Anderson's first children's movie, yet he never conformed to the saccharine techniques the conventional animated film would have. The characters are smart and never precious, as "minions" or "Go" are in Despicable Me and Home, respectively. They don't sing catchy songs. They say "cuss" a lot, implying certain words. The film itself is not the fifth sequel in a series, but rather stands alone. The color palette serves more than one purpose other than to look beautiful.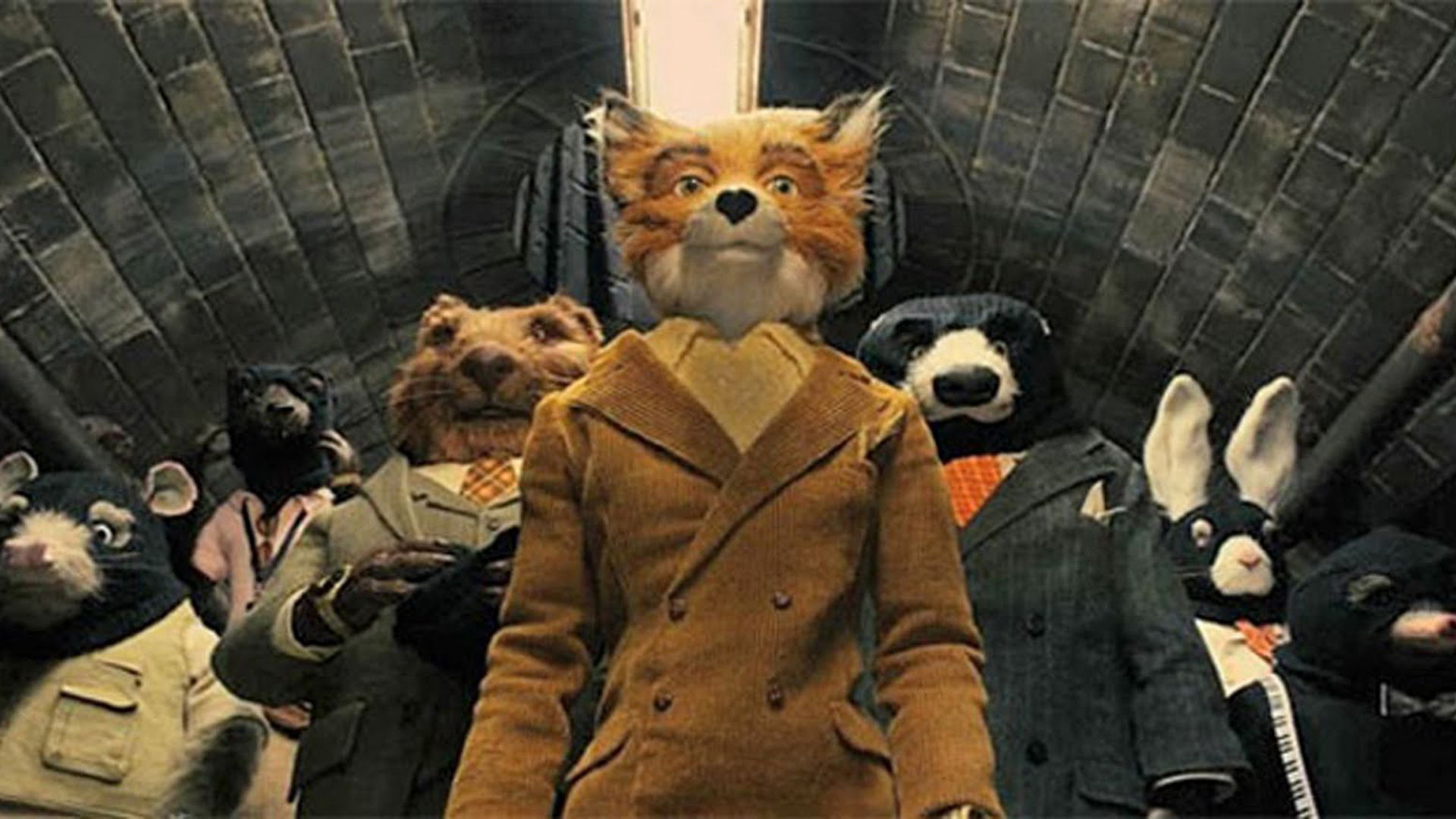 The film is about Mr. Fox, who terrorizes his farmer neighbors Boggis, Bunce and Bean, by robbing them of their livestock and products, ultimately making fools of them all. This does not sit well with them, who retaliate by destroying Mr. Fox's neighborhood and driving the animals out of their homes. The film details Mr. Fox's adventures as he attempts to get his revenge, make life better for his family and save all the animals that he got into trouble in the first place.
Anderson constructs highly idiosyncratic worlds for each film, which is in direct contrast to a modern cinema where realism is a valued aspect. Anderson does not concern himself with the pulses of life as a film like Boyhood would. He is more concerned with real human emotion that exists despite an artificially aesthetic world, and often uses those worlds to explore darker themes.
Take Royal Tenenbaums for instance. The film starts with someone checking out a book, derived from the film's title. It is narrated by Alec Baldwin and is separated by chapters. The film has a weightless look and feel that suggests a surreal dream or a fairy tale. Yet, the emotions of a selfish father trying to reconnect with his children feel real, as do the emotions that come across when the characters try to attain their former glory or express bottled up feelings that they had but could not express in the past.
Anderson's films are visually exuberant and become more and more complex, yet his whimsy is always grounded in a darker approach, and his refusal to treat his subjects with preciousness elevates his work above critics who accuse him of self-indulgence. This renders each of his films with a tenderness and warmth, where he seeks above all to convey a maximum of understanding for his characters.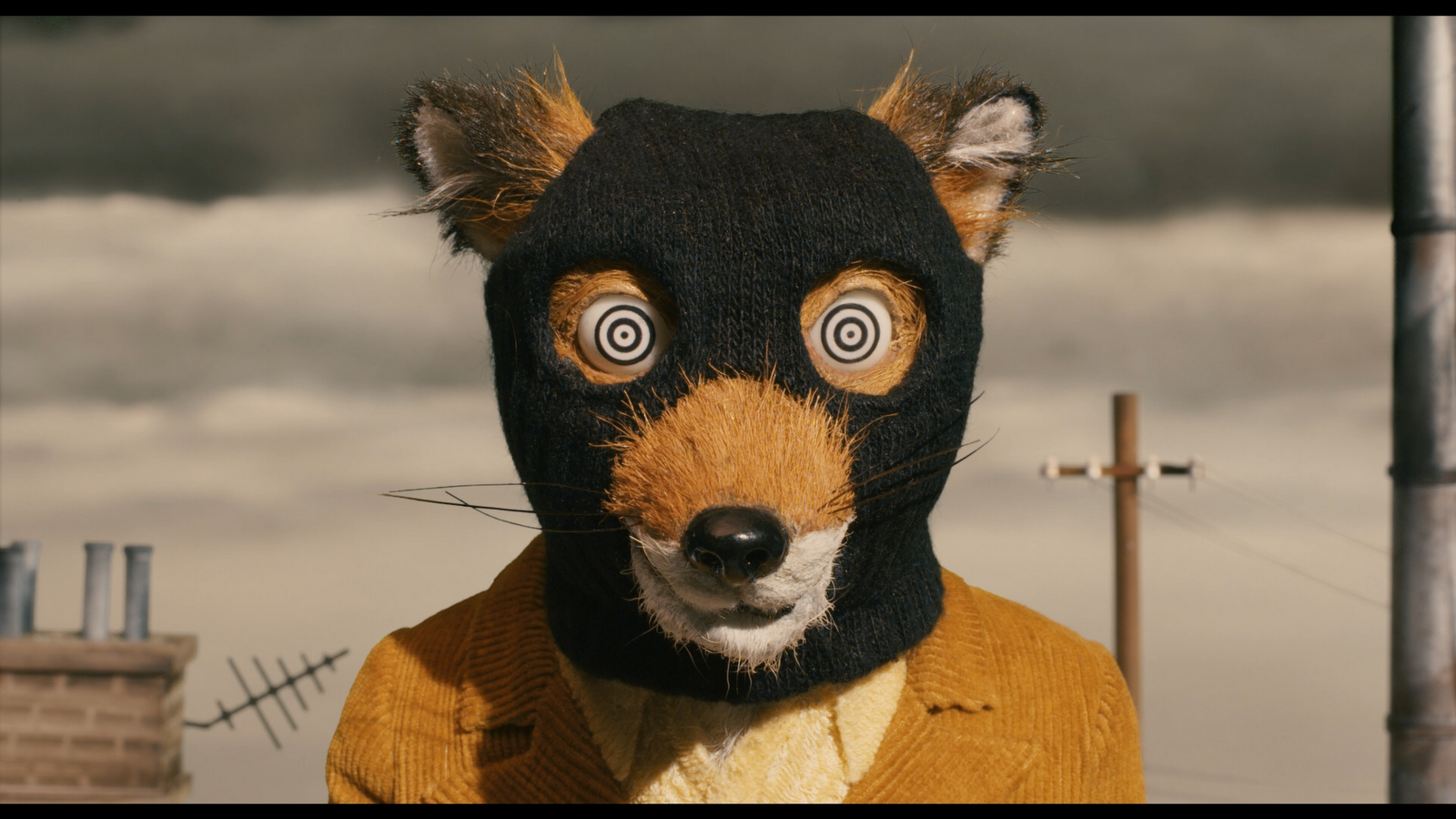 Though his warm treatment is lessened in Fantastic Mr. Fox in regards to the villains, the humanist aspects are emphasized in the principal characters, who are animals with human concerns. We empathize with Mr. Fox, who wishes to find excitement in a dull life, and with Mrs. Fox, who is at odds with an exciting life if it causes danger. We can understand the pain Kristofferson feels at not being able to fit in with Ash, and we see Ash's pain when he cannot be good at what he wants to do most, which is in athleticism.
Perhaps the most attractive aspect of Wes Anderson's cinema is that he makes films his own way and invites the audience to play in the game. His films lack a unifying structure, yet it allows them to breathe and develop unique personalities. They meander, but always confidently imply that eventually, they will make dramatic or emotional sense. His films have happy endings, but always with concessions that put the main character's losses into perspective. It feels at the end that they've gone through actual spiritual transformations, which makes the emotions all the more convincing.
Wes Anderson is one of the most important filmmakers working in the cinema today. With the recent success of The Grand Budapest Hotel at the Oscars and at the box office, we hope he can continue making films.