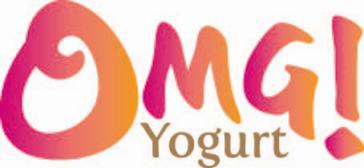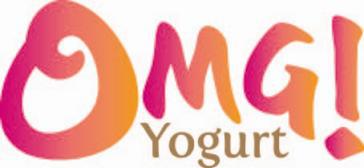 WALL, NEW JERSEY- The holiday season is approaching and many are concerned with their diets, especially when it comes to desserts! The trick is to moderate and eat the right proportions. OMG! Yogurt, knows exactly what you need. OMG! Yogurt just opened Wednesday, December 14, on Highway 35, Store 9 in Wall, New Jersey. OMG! Yogurt serves all natural frozen yogurt certified by Quality Assurance International, (QAI), the largest organic food certifier in the country.
The mixes contain no gluten, nuts, eggs, or preservatives. So instead of eating tons of cookies and cups of eggnog this holiday season, take a ride to OMG! Yogurt and create your own healthy, nourishing dessert. The yogurt contains probiotics that help eliminate toxins and wastes in your body. All of the flavors contain theses probiotics that help your body feel nourished.
There are a variety of flavors including Strawberry Tart, Creamy Original, Chocolate Peppermint, and tons more. The best part about OMG! Yogurt is that after selecting your flavor, you have over 50 toppings to choose from to complete your delicious dessert.
Whether you are shopping for gifts, taking a break from finals to distress, or simply enjoying a day with friends and family, OMG! Yogurt has something everyone will love! The environment and employees are extremely helpful and friendly and will assist you any way they can. OMG! Yogurt is not too far away for Monmouth students and everyone should go try some.
For more information regarding the ingredients, employment opportunities, questions, or recommendations, you can visit OMG! Yogurt's Facebook page or visit their website.