WEST LONG BRANCH, N.J.–The holiday season may be over, but there are still plenty of great games coming out during the new year.
Nintendo, Sony, and Microsoft continue to release big name titles with each passing week, and it's possible that the rumors about the first next-gen console, Nintendo NX, being released later this year will come true. We'll have to see. 
For now, here are some new games to look forward to in 2016.
"Street Fighter V"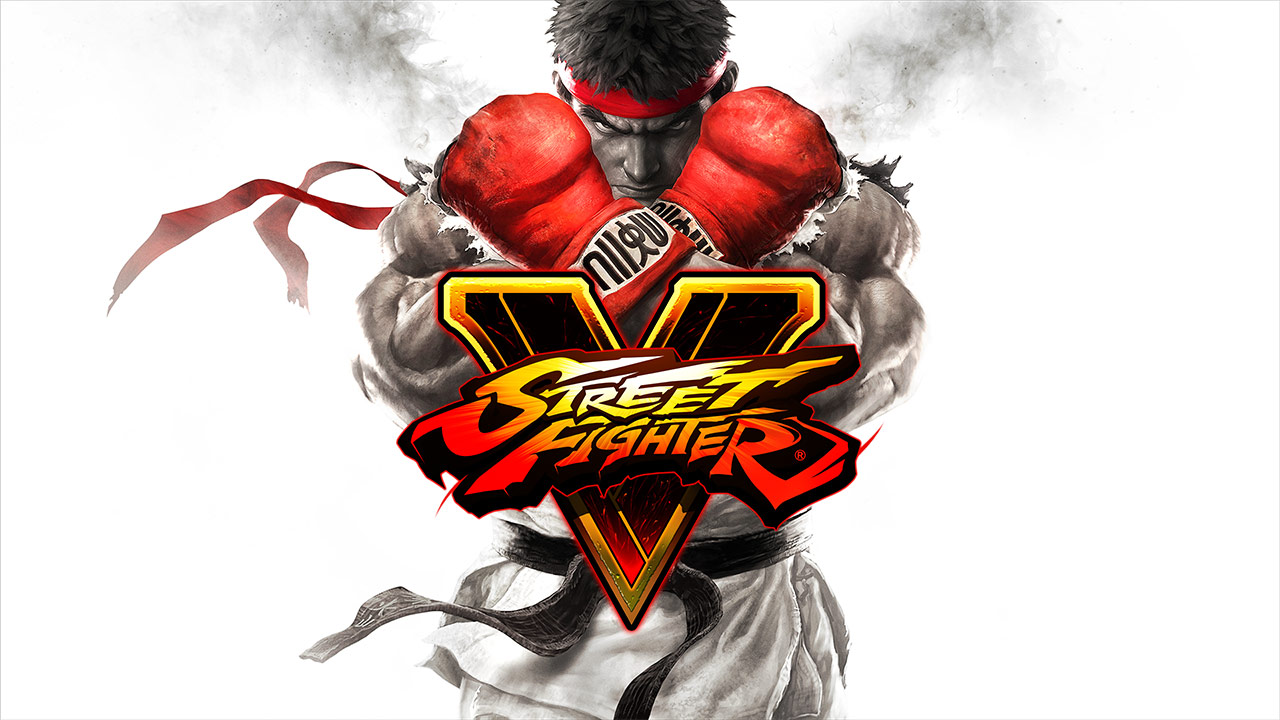 Fans are probably still occupied with Smash 4 since Ryu's inclusion via downloadable content, but the classic fighting series continues come February. "Street Fighter V" will bring back popular characters like Ryu and Chun-Li, while introducing new fighters such as the Aztec-like warrior Necalli and wind manipulator Rashid.
This new installment will also feature cross-platform play between the PS4 and PC, and on the latest platform, the graphics will look great. The game was initially revealed back in 2014, but it's almost here, so get ready to Hadouken once again!
"Halo Wars 2"


Another spin-off of the popular "Halo" series and a sequel to the 2009 "Halo Wars," "Halo Wars 2" will be released sometime late 2016 for the Xbox One. This comes right after the October 2015 release of the highly anticipated "Halo 5: Guardians."
Not much has been revealed about the game since its announcement during the summer, but it's a must-have for any "Halo" fan. Hopefully, the game will be able to stand next to the first "Halo Wars," or at least have all of the kinks it had worked out.
"Fire Emblem: Fates"


It's like getting two for the price of one! Just kidding–you still have to pay $40 for each game, but at least they launch on the same day. "Fire Emblem: Birthright" will center around the Hoshido kingdom, while "Conquest" focuses on the kingdom of Nohr.
"Fire Emblem Fates: Revelation," which tells the rest of the story, will be available for download once you beat one of the first two games and buy the other for a reduced price. You can also get the bundle pack that includes all three games for $80.
So, which side will you choose (first)?
"Star Fox Zero"


It's been five years since the last "Star Fox" game, and even that was a 3DS remake of the Nintendo 64 title. So, technically, the most recent installment ("Star Fox Command") came out ten years ago.
The Star Fox team is returning in 2016 with a new title for the Wii U. "Star Fox Zero" will serve as a reboot of the series, and with the use of the Game Pad, the gameplay will be a lot different from previous titles. It'll definitely be exciting to see Fox and Falco in something new besides Smash. Do a barrel roll!
"Pokken Tournament"


2016 marks the 20th anniversary of Pokémon, and the Pokémon Company is celebrating in many ways, including the release of "Pokken Tournament." This game is "Tekken" and "Pokémon" mixed into one game! It will launch sometime this spring, but fighters are still being announced.
Braixen, Mewtwo, and Garchomp were all confirmed on January 13 in the latest issue of Japanese magazine CoroCoro. One more will be revealed on Friday, January 15, bringing the roster's current total to 16 fighters.
Like Pikachu, Mewtwo will have two playable versions–his standard form and Shadow Mewtwo, which was revealed back in November. The game will even include an arcade-style controller.
There are plenty more games being released in the next 12 months. Some are coming soon and can be pre-ordered now, while others are still under wraps because they're launching later in the year. Either way, between "Pokémon" and "Star Fox," "Street Fighter" and "Fire Emblem," 2016 is going to be another great year for video games.
Which games are you looking forward to the most in 2016? Tell us about them in the comments below!